Your Complete Shopping Guide To Sculpting Your Perfect Butt With Leggings"
By Larissa C November 13, 2023
---
In the world of fitness and fashion, there's one wardrobe staple that reigns supreme: the workout leggings. These versatile garments are a must-have for any season or activity, offering both style and functionality. Whether you're aiming to showcase the results of your fitness routine or simply searching for the most flattering pair, we're here to guide you through the journey. Below, you'll find a comprehensive guide to choosing butt-enhancing leggings that meet your needs and elevate your confidence.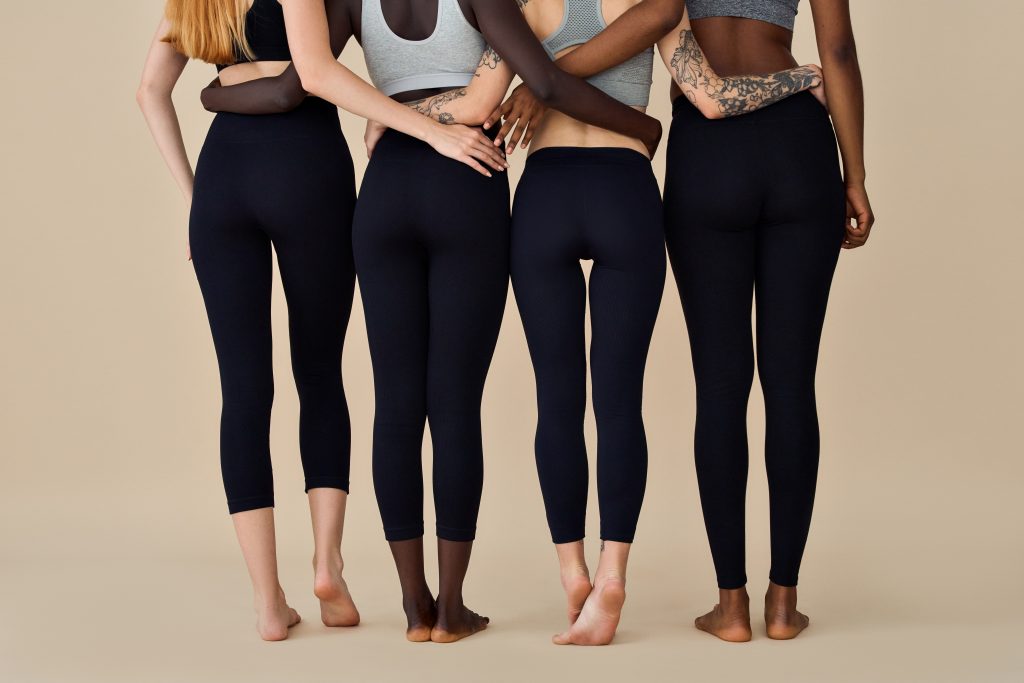 Achieving the Perfect Fit: The Art of Legging Selection
When it comes to sculpting your perfect butt, the right leggings can make all the difference. Here's how to choose wisely:
Fabric Matters:
Opt for high-quality materials like spandex blends that offer a supportive yet comfortable fit.
Consider leggings with compression fabric for extra comfort and contouring.
Seamless Bliss:
Look for leggings with seamless designs to eliminate chafing and discomfort.
Seamless leggings provide a streamlined and elegant look.
Strategic Paneling:
For precise shaping and contouring, explore leggings with strategic paneling.
These designs enhance your curves and create a flawless silhouette.
Sizing for Success:
Ensure your leggings fit perfectly by choosing the right size.
Leggings that are too tight can lead to discomfort, while overly loose ones may not provide ample support.
Prioritize Comfort:
Invest in leggings with a snug yet breathable fit for maximum comfort during workouts.
High-rise waistbands can offer additional support and coverage.
Versatility is Key:
Pick leggings that cater to your sports, whether it's running, weightlifting or yoga.
Versatile leggings are suitable for various workouts and daily wear.
Durability Matters:
Consider leggings with reinforced stitching and quality construction for long-lasting wear.
Avoid leggings with seams and joints that are prone to breaking.
Trust the Experts:
Explore leggings recommended by experts and trusted brands.
Recommendations from fitness professionals and fellow shoppers can be valuable.
Confidence Boost:
Remember that the right pair of leggings can provide an instant confidence boost.
Select leggings that make you feel fantastic if you are working out or just running your errands.
Embrace Your Journey:
Finding the perfect pair of leggings is a personal journey.
Experiment with different styles, fits, and brands to discover what suits you best.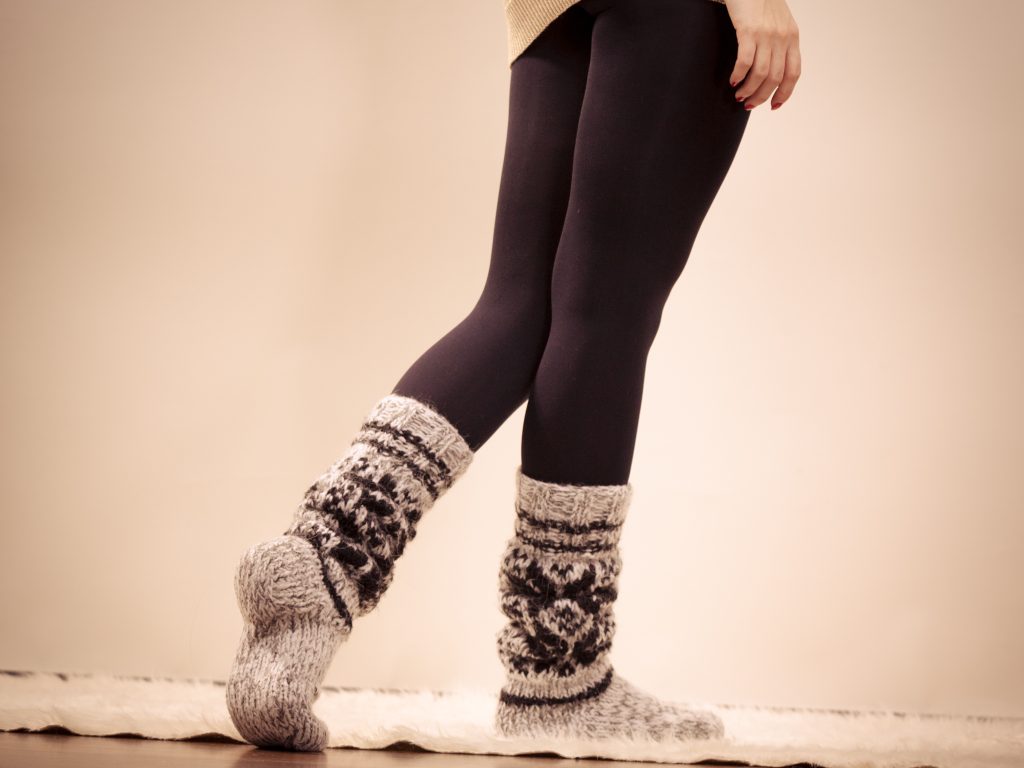 When it comes to accentuating your bottom and making yourself feel great in workout wear, the journey starts with choosing the right pair of leggings. With this thorough guide, you're prepared with the facts to make an informed purchase. Focus on comfort, quality, and the style that makes you feel confident. Whether you're hitting the gym, practicing yoga, or simply living your best life, your perfect leggings are out there, waiting to help you reach your fitness and fashion goals.