Top Three Amazon Basics Auto Parts And Accessories
By Toby T January 17, 2023
---
As is the case with a wide variety of other necessities, Amazon is a convenient and speedy destination to stock up on auto necessities. The website's Amazon Basics line features various reasonably priced items you'll want to take on the road with you. Don't fire up your favorite search engine just yet, though. We've already done the hard work for you by compiling a list of the top Amazon Basics car accessories that will be helpful for any car user. The best part is that you get a twelve-month guarantee for most products.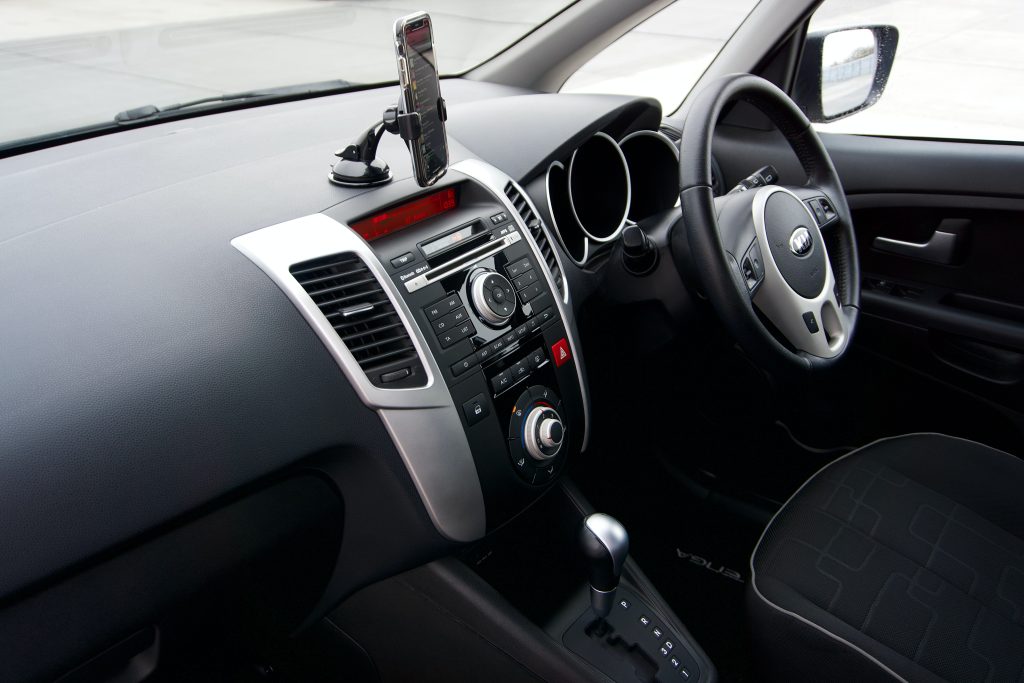 1. Amazon Basics Microfiber Mitts and Drying Chamois Towel Car Wash Set
All it takes to maintain showroom conditions for your vehicle are two microfiber mitts and a pair of towels. Both items can be reused after being washed in the washing machine and won't scratch the paint. The microfiber mitts can soak up to seven times their weight in water (speeding up the drying process). The chamois towels will be helpful if your child spills a juice box or you accidentally spill your coffee.
2. Amazon Basics Dual-Port USB Car Charger
Even if you have had more than your fair share of mediocre auto chargers in the past, you should never discount their importance. This two-port device is compatible with most Apple and Android smartphones. It plugs directly into a car's adaptor to power up to two devices at once, providing a convenient solution to maintain full battery life on your phone and tablet while on the go.
3. Amazon Basics Black Rubber Floor Mats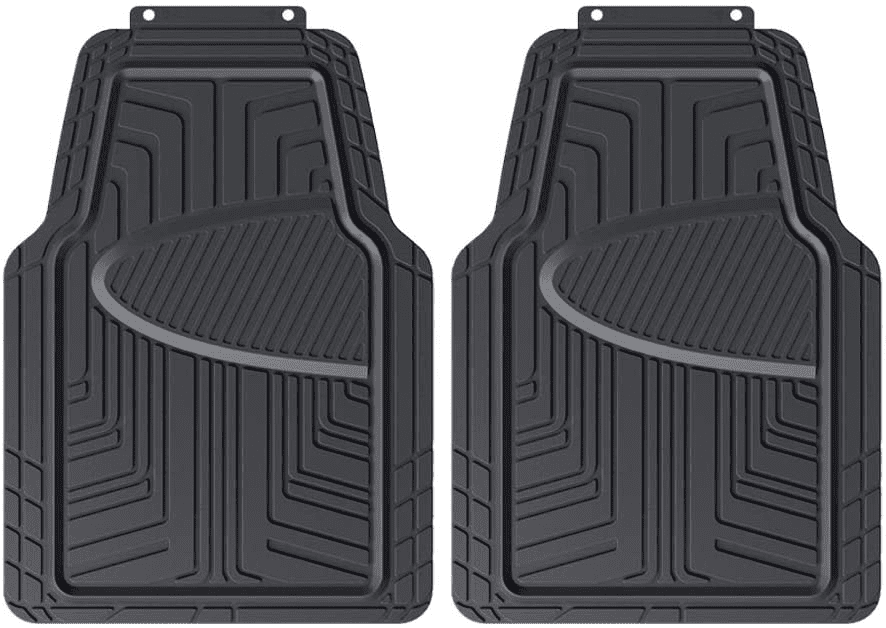 Instead of risking the high cost of replacing your car's carpet, you can protect it with these black rubber floor mats that are also easy to clean. Featuring a non-skid grip and deep grooves to better contain all the mud, snow, or various detritus that's hitching a ride on your shoes, this four-piece set comprises two front and two back mats (measuring 18.9 inches by 28 inches and 16 inches by 17.7 inches, respectively).