Top 3 Blankets To Help Remain Cool
By Toby T November 29, 2022
---
There are evenings when a conventional blanket won't do, whether you sleep hot or live in a warm area. Suddenly, it becomes intolerable to have anything heavy or bulky resting on top of you. If, however, you have a cooling blanket, you can cuddle close without being overheated. Here are three blankets that can help you feel cool and not cause too much heat.
The Tree Napper Blanket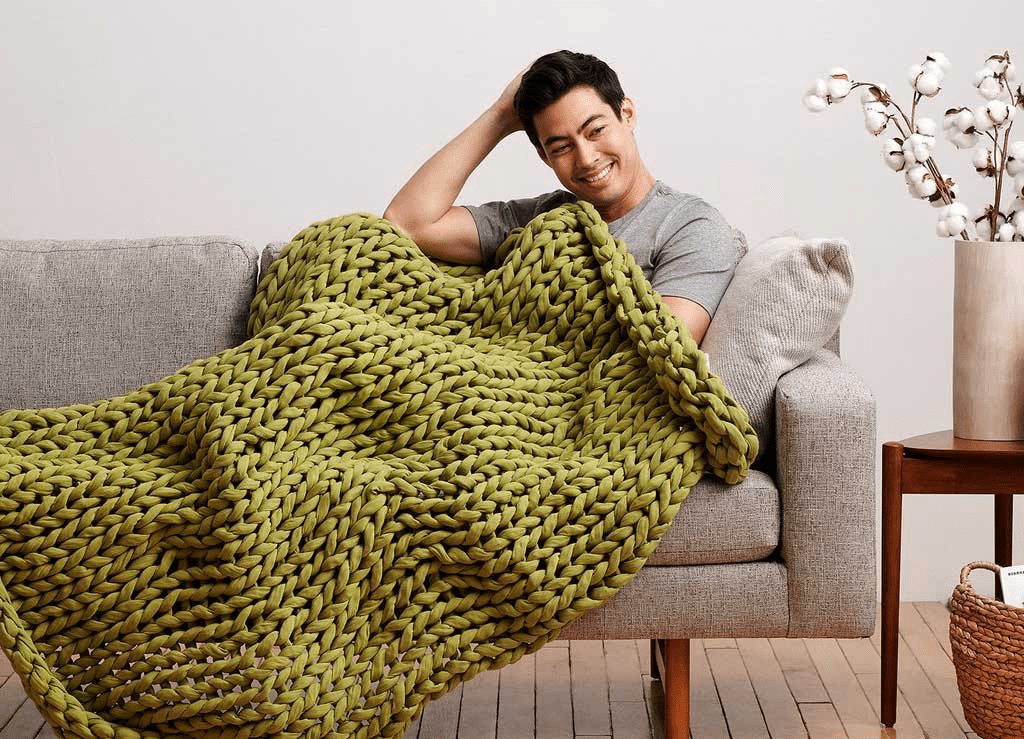 If you tend to overheat easily, the Tree Napper is your best bet among the brand's most popular products. The Tree Napper is the only bearaby blanket that isn't designed to keep you warm; it's constructed from moisture-wicking Tencel that incorporates eucalyptus fiber, which is naturally even cooler than linen and is also incredibly soft. This is the perfect summertime option for those who prefer a chunkier fabric but still want the benefits of a weighted blanket.
Gravity Cooling model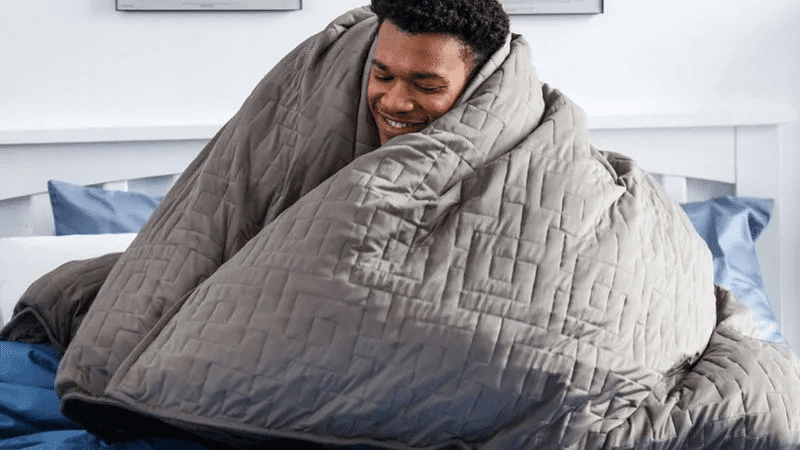 The 35-pound weight of the king/queen size blanket is heavier than the average weighted blanket. Although the blanket is very thick, you may never become hot or uncomfortable when using it. This cooling blanket is a luxuriously plush hotel-quality solution for a strongly weighted cooling comforter.
Luna Cooling Blanket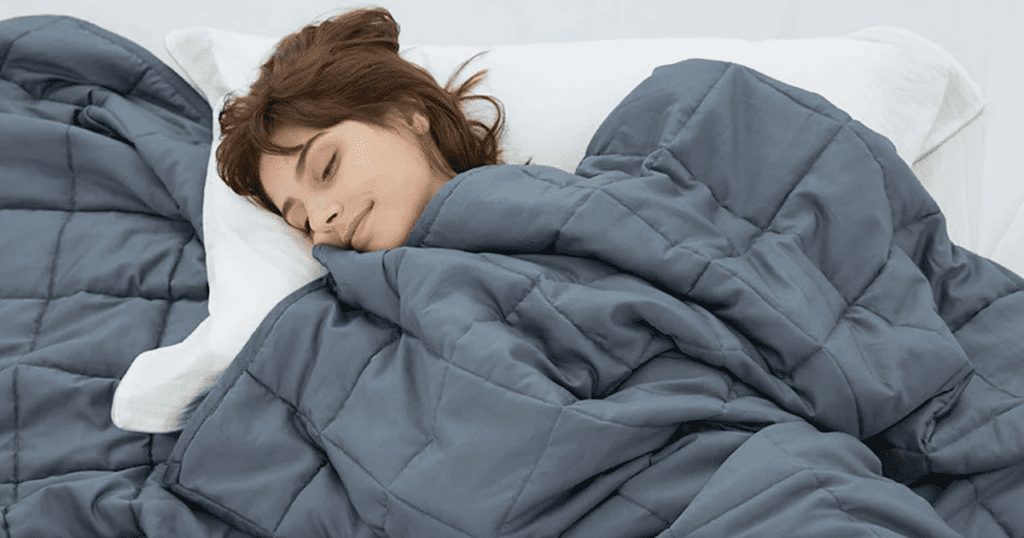 As soon as you take the Luna Bamboo cooling blanket out of its packaging, you'll feel the difference in temperature between the blanket and the air around you. Twenty pounds is a manageable weight for a regular sleeping bag, and this one stays cold on your skin all night, so it's perfect. A unique feature of this blanket is that you can customize the size and weight to suit your needs.