These Are The Best Mops You'll Find In 2023
By Anthony K February 7, 2023
---
Mops are essential cleaning tools that help keep our homes spotless and hygienic. There are lots of options out there, so picking the best one for your needs can be challenging.
Here are the top mops for 2023 based on their performance, durability, and ease of use.
O-Cedar EasyWring Microfiber Spin Mop
This product features a wringer bucket that lets you control the water on your mop head, making cleaning faster and more efficient.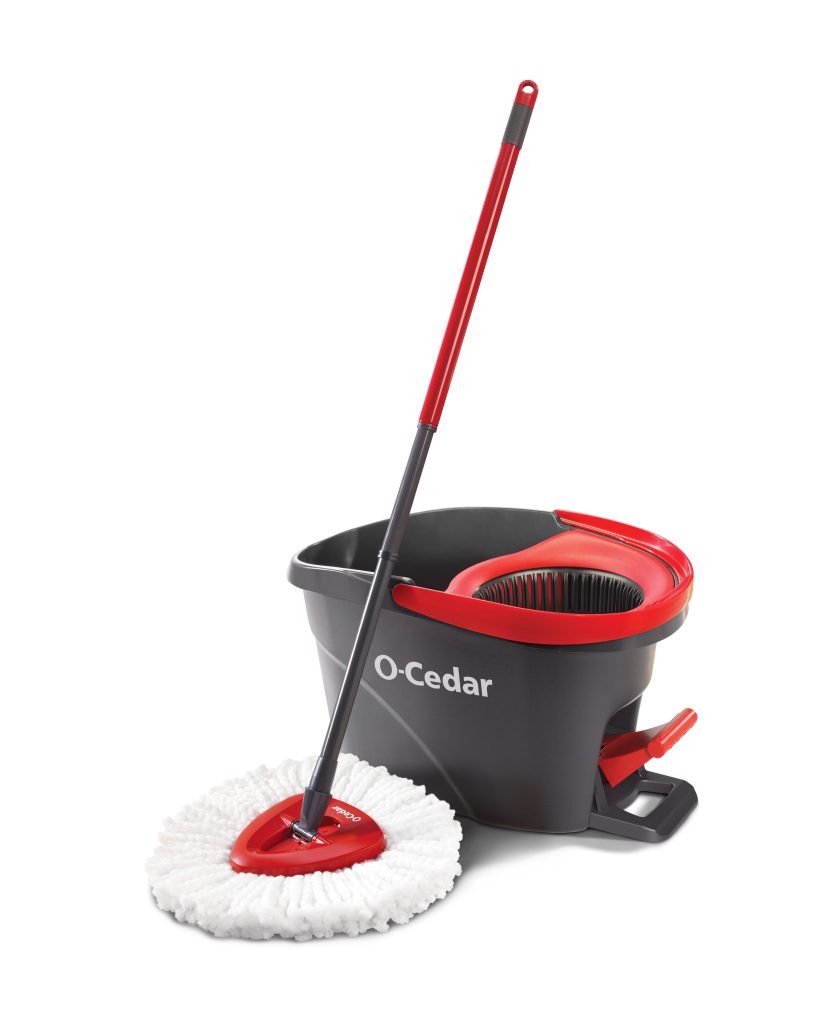 The mop's head is made of high-quality microfiber, which effectively removes dirt and grime without leaving streaks.
The Shark Steam Pocket Mop
This is another excellent option for cleaning your floors in 2023. This mop uses steam to sanitize your floors, killing 99.9% of germs and bacteria. The mop head has the shape of a triangle, so you can easily clean corners and edges with ease.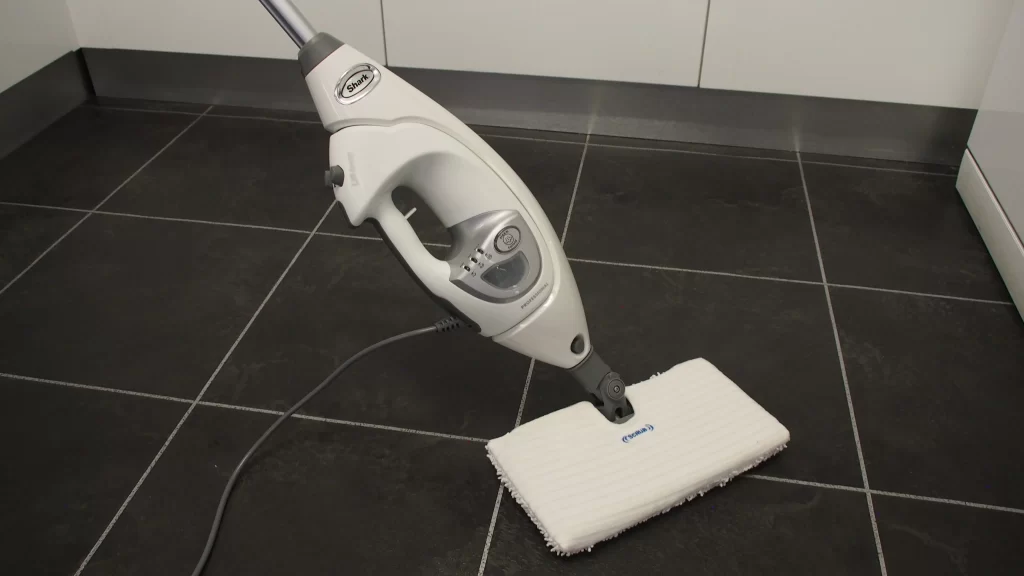 Additionally, the mop features three adjustable steam settings so that you can tailor the steam output to your cleaning needs.
Rubbermaid Reveal Spray Mop
This mop has a built-in spray mechanism that allows you to clean and sanitize your floors with just one tool. The mop head is made of microfiber, which is gentle on floors but tough on dirt and grime.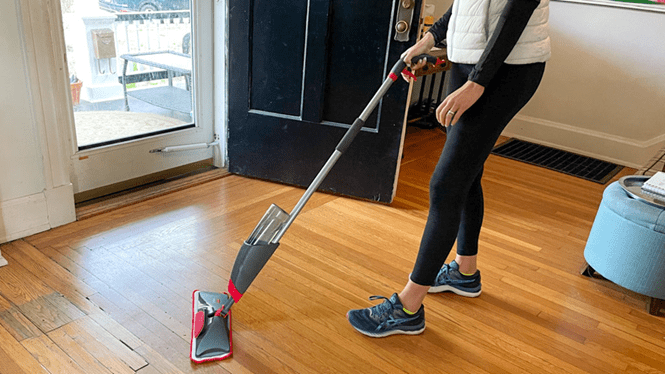 The mop is pretty light and easy to handle, which is why it's a great choice for scrubbing bigger areas.
The Bissell PowerFresh Steam Mop
This is a powerful cleaning tool for 2023. This mop uses steam to clean your floors, and it comes with a variety of attachments, including a scrub brush and a grout tool, making it versatile for cleaning different surfaces.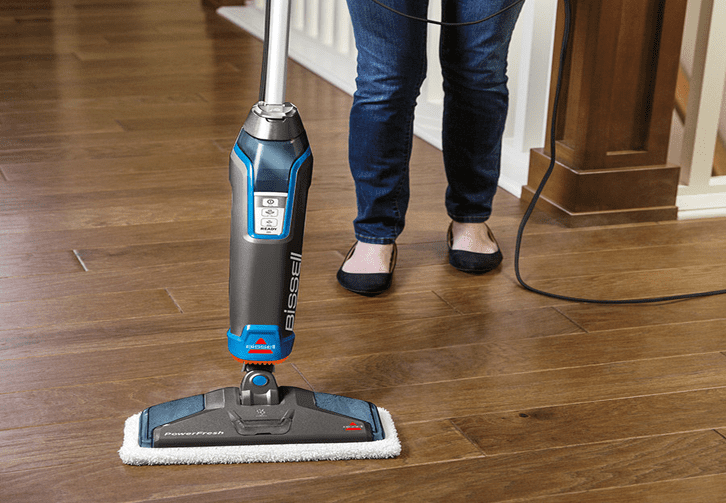 The mop head is rectangular, allowing you to clean a large area quickly, and the mop handle is adjustable, so you can find the perfect angle for cleaning.