The Ultimate T.J. Maxx Guide: Tips for Maximizing Your Shopping Experience
By Sachin P October 17, 2023
---
T.J. Maxx has earned its reputation as a shopper's paradise, a realm where a diverse array of products awaits, each at jaw-dropping discounts. A visit to your neighborhood T.J. Maxx is akin to embarking on an exciting treasure hunt where the element of surprise is your constant companion.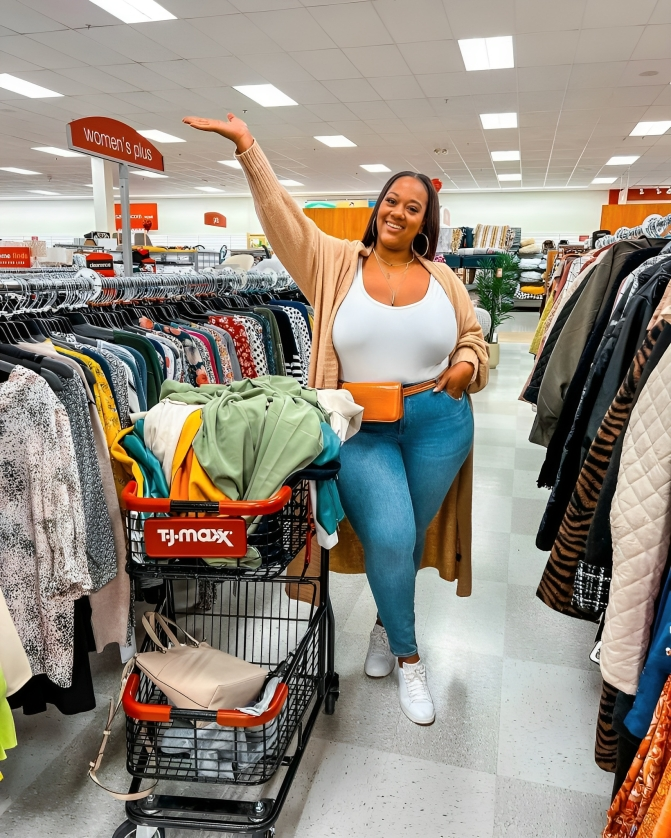 Yet, amidst the delightful chaos of T.J. Maxx's ever-changing inventory, there are key factors to keep in mind, enhancing the thrill of your shopping excursion. Below is a carefully curated list of a few insider tips designed to not only help you save money during these trying times but also to master the art of navigating this unique retail landscape.
Unlock the Rewards: Enrolling in their rewards program offers an opportunity to win one of 100 gift certificates. Every month, the store distributes 25 gift certificates to lucky winners. Additionally, the membership program occasionally grants members access to exclusive shopping sessions, which stand in stark contrast to the regular store operating hours.
Capitalizing on Returns: T.J. Maxx has an incredible return policy. Take advantage of this by purchasing items you're uncertain about, with the peace of mind that returning them is hassle-free if they don't meet your expectations.
Wednesday Markdowns: Wednesdays are your golden ticket to savings. This midweek day often sees price markdowns on select merchandise, making it the ideal time to bag incredible bargains.
Pet-Friendly Perks: If your little munchkin loves to go everywhere with you, you can rest assured that they will be welcome at T.J. Maxx. You will no longer have to shop in a hurry because your furry friend is by himself at home or in the car.
The Thrill of Discovery: T.J. Maxx thrives on unpredictability. With each visit, you'll encounter a fresh selection of products. Embrace the thrill of discovery and remain open to pleasant surprises at every turn.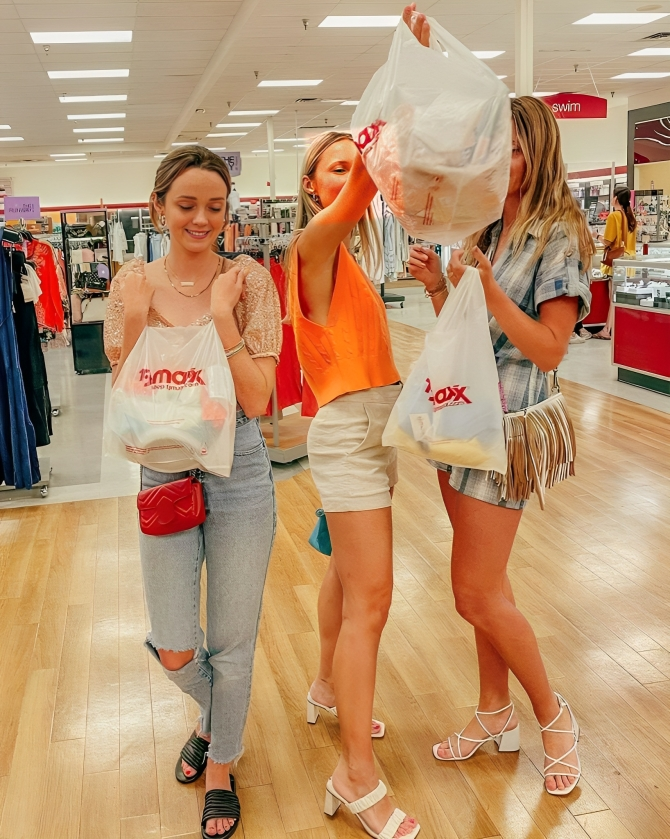 T.J. Maxx is not just a store; it's an adventure, and by incorporating these insider tips into your shopping strategy, you'll navigate its aisles with confidence and come away with both treasures and savings. So, prepare for your next T.J. Maxx expedition armed with knowledge and excitement, and let the shopping adventure begin!
For more insider tips on how to maximize your shopping experience at T.J. Maxx, click here for the full article.