The Top Rated Juicers This Year
By Toby T November 8, 2022
---
If you frequently yearn for the tangy, earthy freshness of green juice or the sweet, freshly squeezed orange juice, it may be time to invest in a juicer. Having freshly squeezed juice on hand is a great way to use up produce that might otherwise go to waste, add a new dimension to your favorite brunch dishes, or spice up your favorite cocktails.
We tested a wide variety of juicers, from those designed for heavy-duty use with any vegetable or fruit to those designed for occasional use, to determine which are worthy of your time, money, and counter space.
NutriBullet Juicer Pro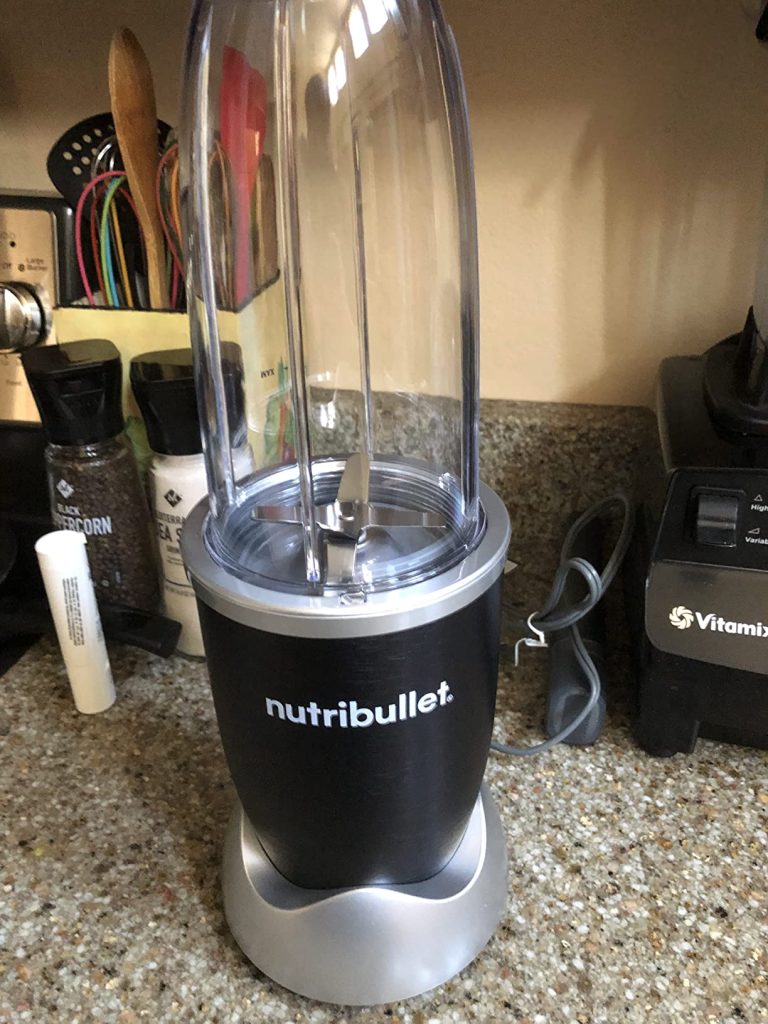 If you're new to juicing or just want the best deal possible, consider the NutriBullet Juicer Pro. It has a large chute and accessories that come in handy and cleans up quickly. It was among the simplest to assemble and disassemble, and it made nutritious carrot and kale juice. The inexpensive juicer is simple to put together and includes extras like storage bins and freezer racks. Easy juicing and cleanup are both guaranteed by features like the extra-large chute and dishwasher-safe attachments.
Hurom H-AA Slow Juicer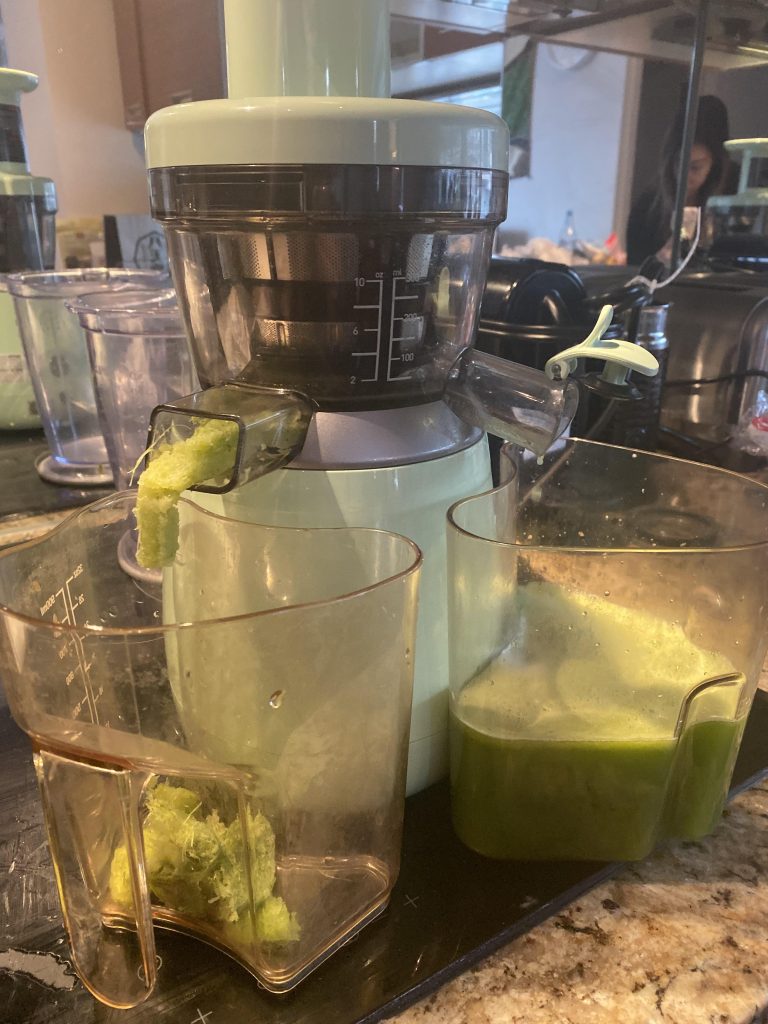 We found that the Hurom H-AA consistently produced the most juice and the most substantial juice of all of the models we evaluated. It costs more money and takes up more room on the counter, but it's well worth it if you want to get the most out of your produce. The Hurom could extract more juice from fruits and vegetables on average than the other models we examined. Because of that, its juice consistently had a deep, clean body, and its extruded pulp was more compact and less damp.
Ninja Cold Press Pro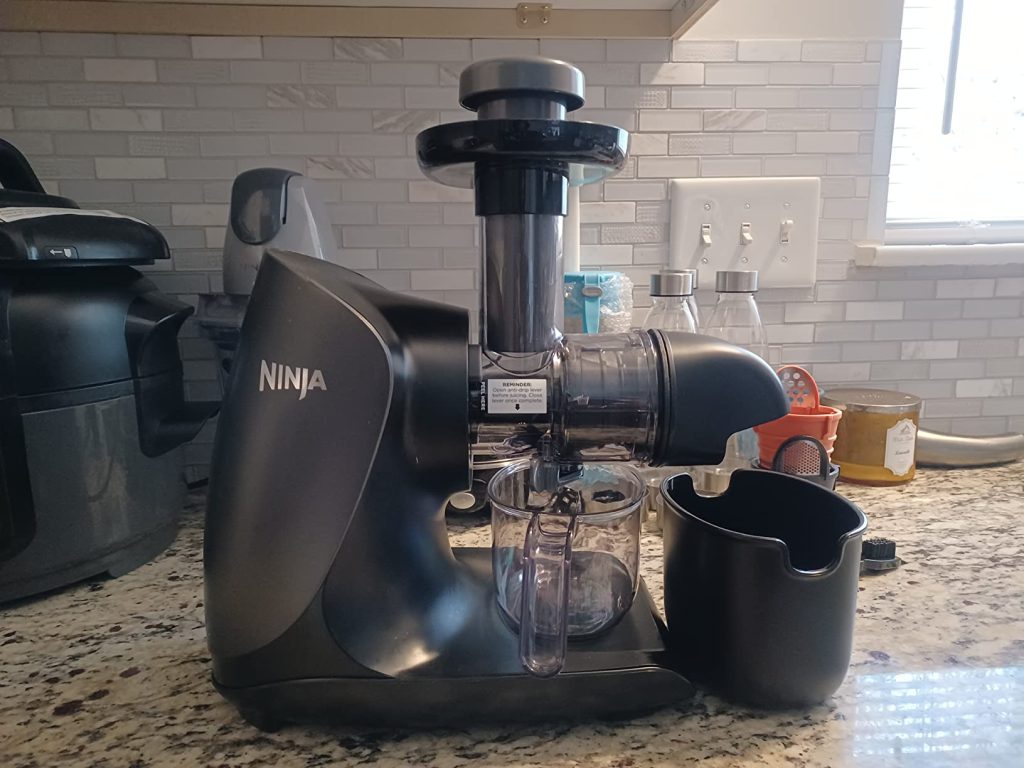 The Ninja Cold Press Pro juicer is more compact than our other top options, making it simple to stow away when not in use. Juice made with oranges, watermelons, mint, and limes are very delicious. It can be thickened with three different types of pulp filters to your liking. The juicer's tiny size and low price made it ideal for individual households. If you want pulpier orange juice, you have three different filter options to choose from.