The Top Picks For Clothes Steamers
By Toby T January 24, 2023
---
Quickly and easily remove creases from delicate garments or those too large to fit on an ironing board with the help of a clothes steamer. A garment steamer uses water and heat just like a tea kettle. It generates a forceful stream of steam that you can use to eliminate wrinkles and creases safely and effectively from a wide variety of fabrics.
We tried out both portable and stationary clothes steamers on a wide range of fabrics and garments. We tested a number of different options and settled on three that we believe will help you maintain a tidy appearance wherever you go.
Chi Handheld Garment Steamer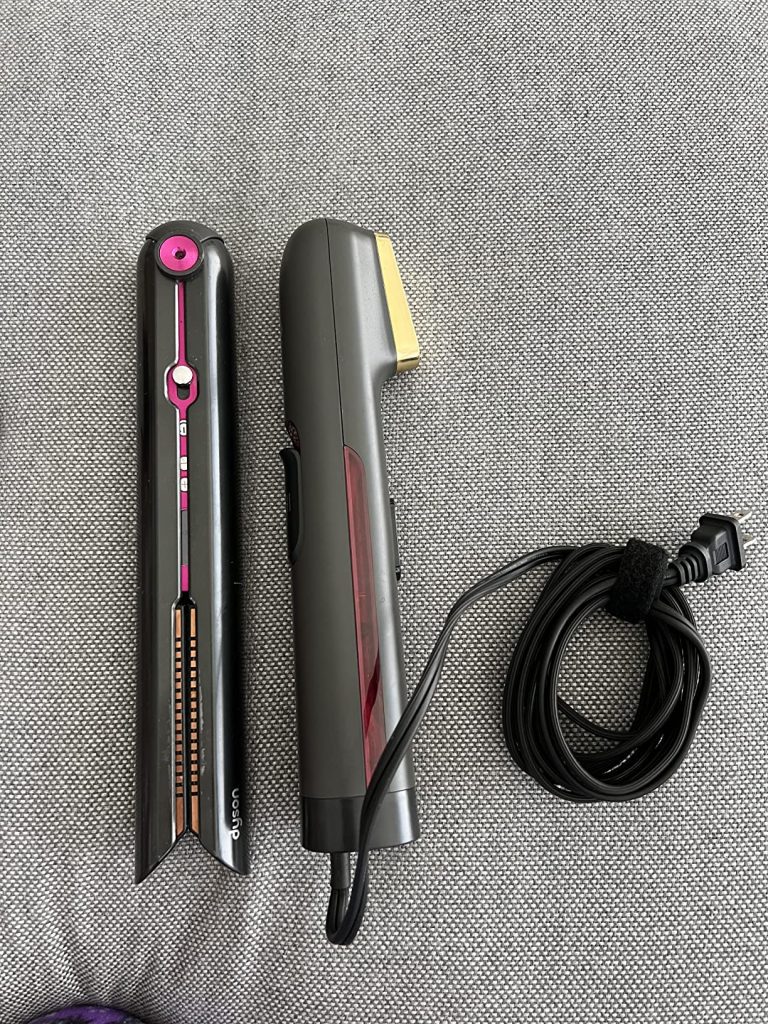 The Chi Handheld Garment Steamer is an excellent alternative if you're searching for a portable garment steamer. Every other model we tried had a horizontal steam head, and it took a few minutes to get used to this one's vertical steam head and narrow, straight body. The narrow head worked wonders on the neck and short sleeves of a linen shirt, just the kinds of places you'd want to utilize a compact device like this.
Rowenta Master 360 Garment Steamer
When it comes to steaming clothes and fabrics, this steamer is a top pick for different reasons. It is durable, simple to operate, and effective. When using the Rowenta, we reached along wrinkles and under collars, which is something other steamers often can't do. Unlike several other versions that felt unstable and fragile, the cradle for this steamer head held it in place in-between uses.
Conair Turbo Extreme Fabric Steamer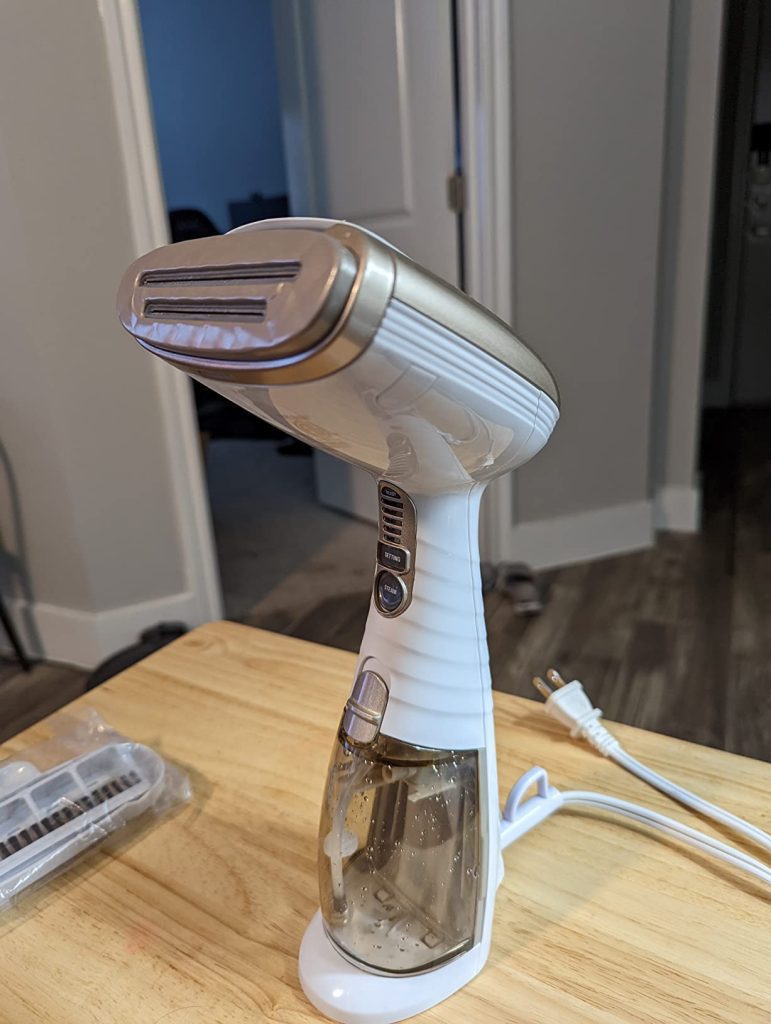 Using this clothes steamer is uncomplicated, and it's highly functional. That's possible because of its sturdy, simple design and a selection of steam settings and accessories that allow you to care for every type of clothes. The Conair Turbo Extreme Steam was our top handheld clothes steamer because of its simple controls, extensive range of practical steam levels, helpful accessories, and comfortable, well-balanced design.