Tech-Lover Gifts Under $25 You Should Buy For Your Loved Ones
By Toby T January 3, 2023
---
Gifts are one of the best ways to show how much we appreciate our friends and loved ones. Getting the right gift requires a lot of thought, but when it comes to getting tech gifts, they could be a bit outside our budgets. Your friends are worth more than gifts, but here are affordable tech gifts under $25 to show your love for your friends and family.
Belkin Magnetic Wireless Charger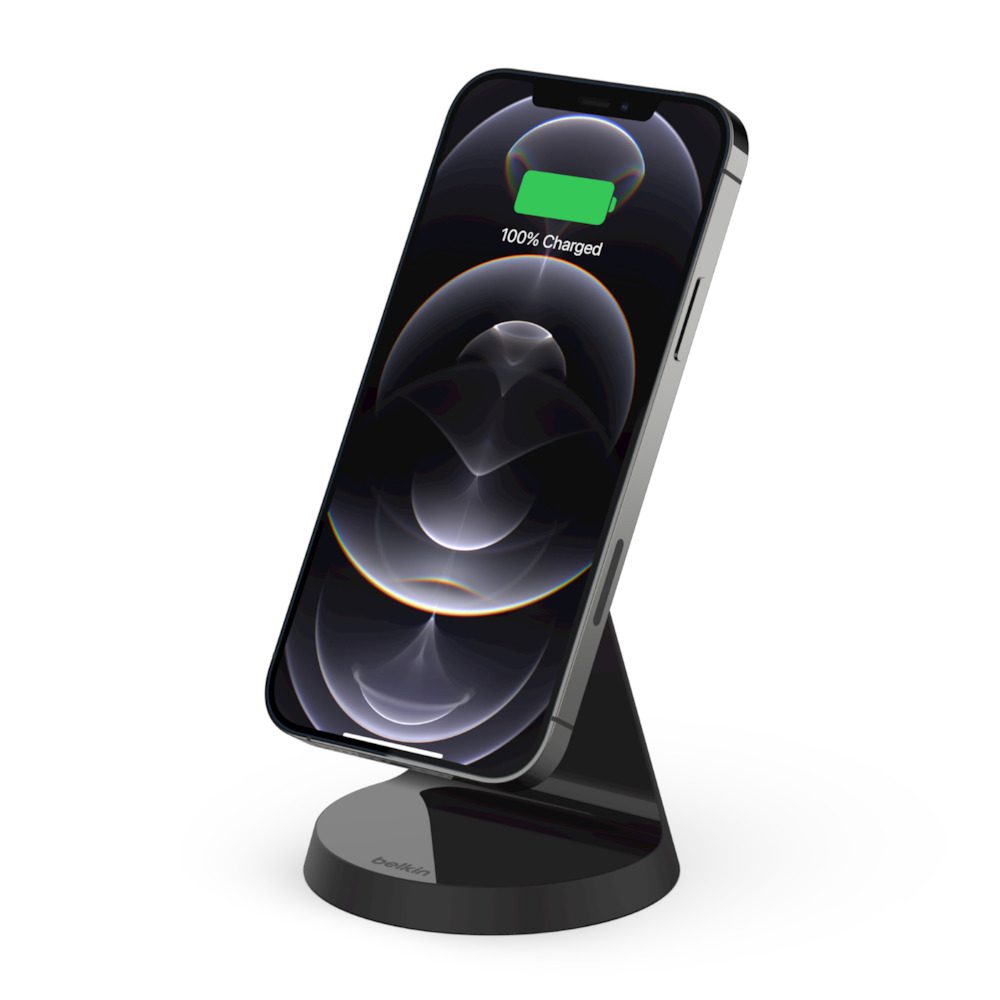 If you have a friend or loved one who owns an iPhone 12 or 13, this gift might be the best thing for them. Getting them a Belkin Magnetic Wireless Charger has a longer MagSafe puck than Apple's mag safe, which makes it more ideal for a gift than its more expensive counterpart. It goes for just $20.
Besign LS10 Aluminium Laptop Stand
Yes, the name reads a laptop for the laps, but sometimes using a laptop without a proper stand can be inconvenient. The Besign LS10 Aluminium Laptop Stand is durable and can be set up to whatever height you need. It regularly goes for $26.99 on Amazon, but it is often discounted by 20 percent, placing it around $22
ZMI powerpack 10,000MAH battery
Do you intend to surprise your friend with something very functional? The ZMI powerpack 10,000MAH battery is not just a lifesaver in tight situations; it is also stylishly designed and has faster-charging capabilities. You can grab one for your friend or loved one at just $19.99.
PowerA Enhanced Wired Controller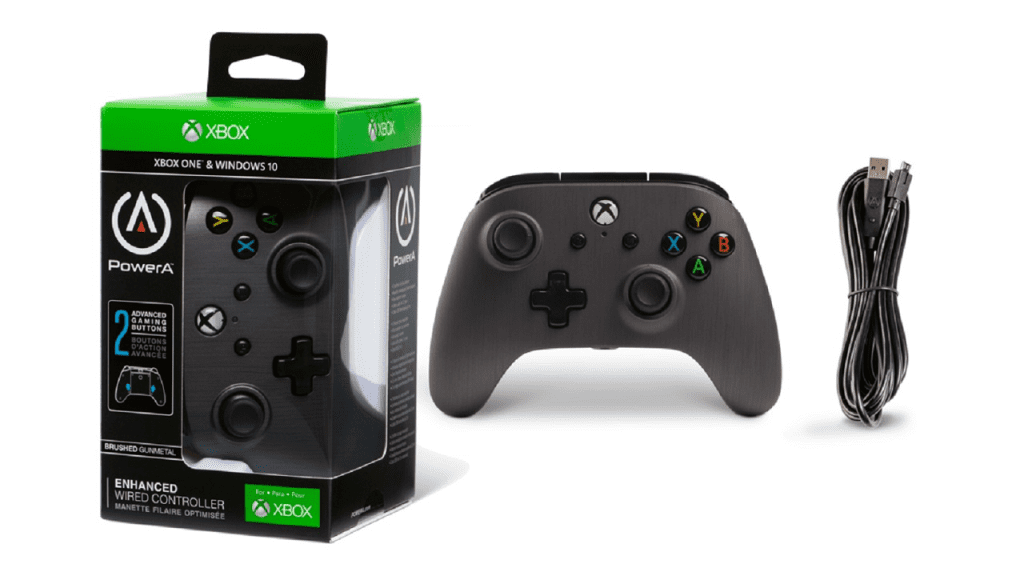 Getting a gift for the gamers in your family could be a chore because gaming equipment is expensive. But you can get this wired controller for around $25 on sale. It usually goes for $37.99, but you can get it for far less at the right time. Its colorful design would color a smile across the face of your gamer friends.