Maximizing Your Savings: Top Tips For Shopping On Amazon
By Martin B March 28, 2023
---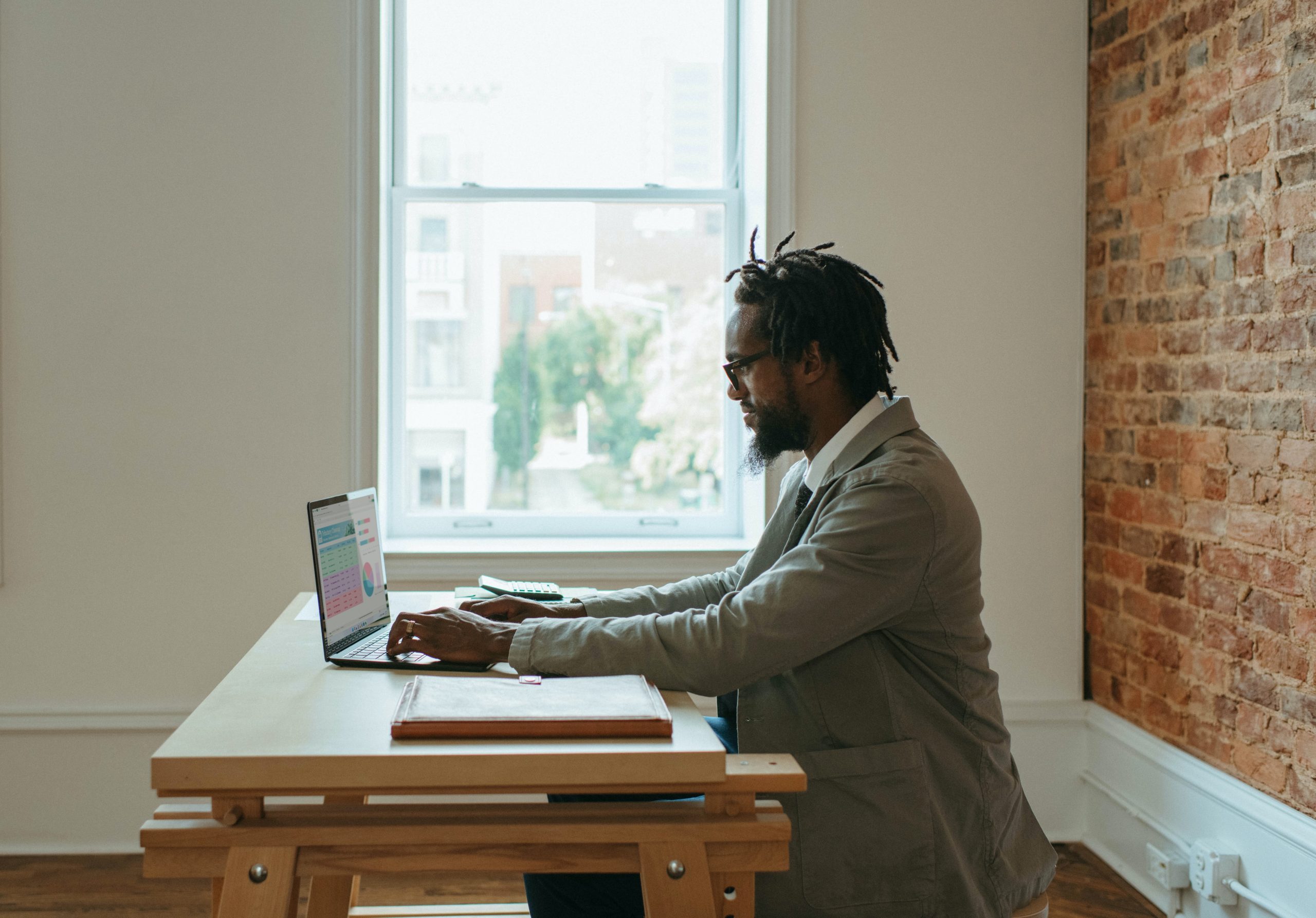 Amazon has become one of the most popular online shopping destinations in the world, offering a vast selection of products at competitive prices. However, as convenient as online shopping can be, it's essential to know a few tips and tricks that can save you both time and money when shopping on Amazon.
Use Amazon's Wish List feature
If you find an item on Amazon that you like but aren't ready to purchase yet, add it to your Wish List. This feature allows you to keep track of items you're interested in without having to search for them again later.
It's an excellent way to keep an eye on prices and promotions for products you want, and Amazon will notify you when prices drop, making it easy to get a great deal.
Sign up for Amazon Prime
If you're a frequent Amazon shopper, signing up for Amazon Prime can save you a significant amount of time and money in the long run. By subscribing to Amazon Prime, customers are entitled to various benefits, including free shipping on certain products, access to streaming services, and early-access to great deals.
Plus, with Amazon's new one-day and same-day shipping options, you can get the items you need quickly and efficiently.
Compare prices using third-party sites
Before making a purchase on Amazon, it's always a good idea to compare prices with other retailers to ensure you're getting the best deal. Fortunately, various third-party websites streamline this process and make it quick and effortless.
You can utilize third-party platforms like Keepa and CamelCamelCamel to monitor the pricing trends of an item on Amazon and receive alerts when the price goes down to a set amount. Moreover, tools such as PriceGrabber and Google Shopping permit you to compare prices from various sellers to find the most cost-effective option.
By utilizing these three tips, you can save both time and money when shopping on Amazon. Whether you're a seasoned Amazon shopper or just getting started, these tips can help ensure that you're getting the best deals and making the most of your shopping experience.