Scoop, Fill, And Enjoy: The Top 3 Waffle Cone Makers This Year
By Martin B May 16, 2023
---
An ice cream party is incomplete without the perfect waffle cones to complement the delicious frozen treats. If you're planning to host a memorable ice cream extravaganza, investing in a high-quality waffle cone maker is a must.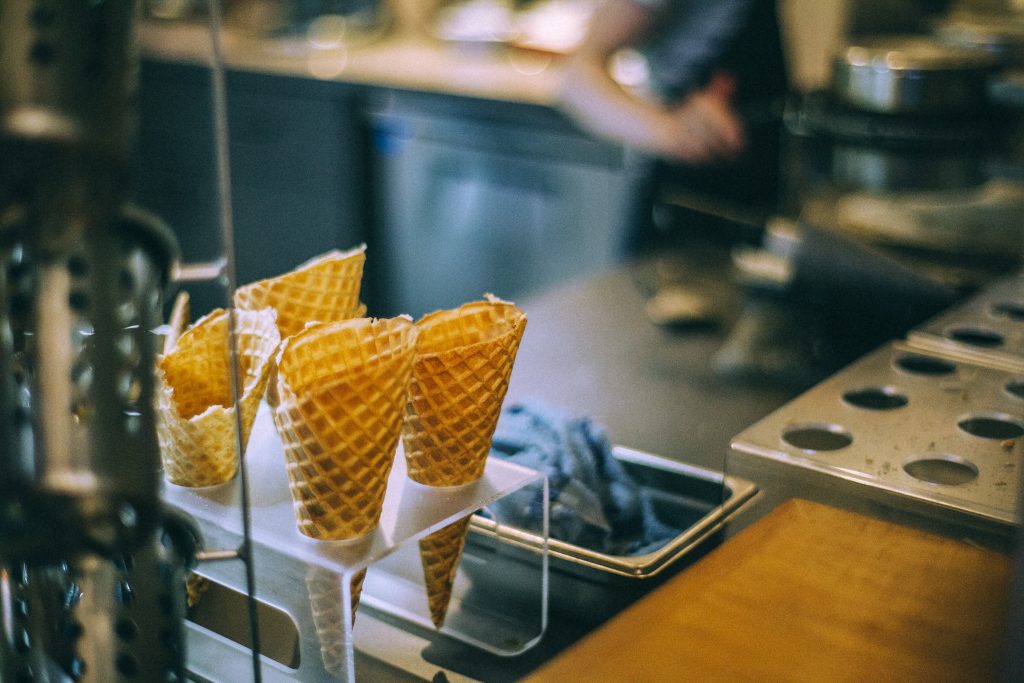 To help you make the best choice, we've narrowed down the top three waffle cone makers that are sure to impress your guests.
Cuisinart WAF-F20 Double Belgian Waffle Maker
This is a top-of-the-line waffle cone maker that offers a double waffle iron, allowing you to make two waffle cones simultaneously. It features a durable stainless steel construction and a nonstick coating, ensuring easy release of the cones and effortless cleaning.
Equipped with adjustable temperature control and illuminated indicator lights, you have the power to achieve the ideal level of crispness for your waffle cones. Its sleek design and compact size make it a convenient and stylish addition to any kitchen.
Chef'sChoice 838 Waffle Cone Express
The Chef'sChoice 838 Waffle Cone Express is a highly regarded cone maker known for its speed and efficiency. With its distinctive "baking" and "ready" indicators, this appliance enables effortless monitoring of the cooking process, ensuring you stay in full control.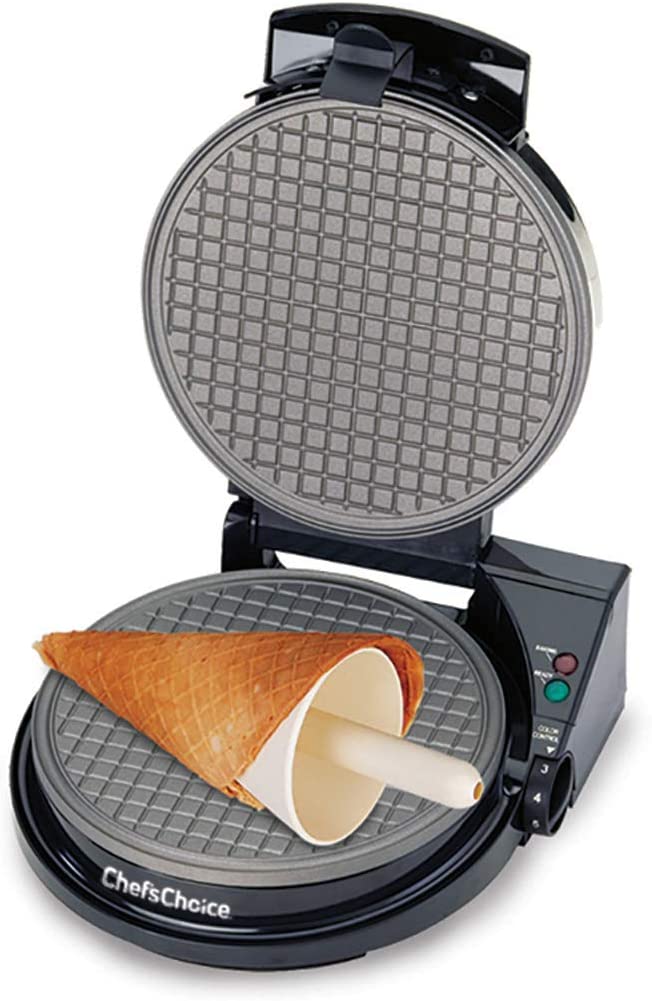 The built-in cone-forming rollers ensure consistent shape and size for your cones. Its nonstick surface makes it a breeze to remove the cones without any mess. This waffle cone maker is known for its durability and excellent performance, making it a favorite among ice cream enthusiasts.
Palmer Electric Belgian Cookie Iron
The Palmer Electric Belgian Cookie Iron is a classic waffle cone maker that has been trusted for generations. Its cast aluminum plates deliver even heat distribution, resulting in perfectly golden and crispy cones.
This cone maker allows you to make large-sized waffle cones, ideal for filling with generous scoops of ice cream. The sturdy construction and retro design add a charming touch to your ice cream party.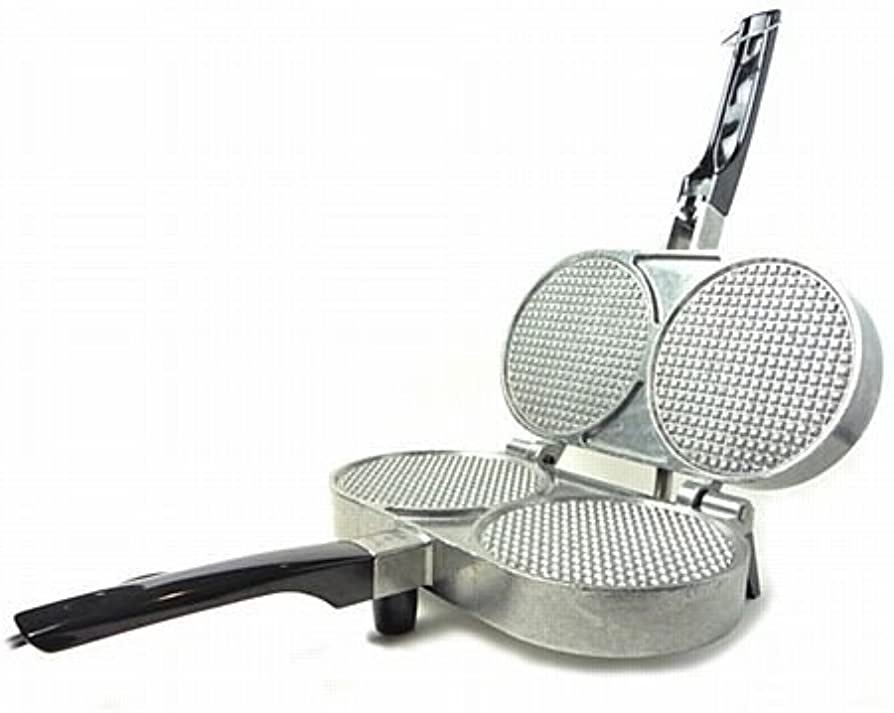 Ultimately, the best waffle cone maker for your ice cream party depends on your specific needs and preferences. Any of these top-rated cone makers will elevate your ice cream experience and leave a lasting impression on your guests. So, get ready to indulge in homemade waffle cones and create unforgettable ice cream moments with your loved ones.