Rocketbook Notebooks: The Future Of Writing Meets The Convenience Of Technology
By Anthony K January 31, 2023
---
If you're a fan of technology and writing by hand, the Rocketbook is the perfect solution. This innovative notebook combines the traditional feel of pen and paper with the convenience of modern technology. It allows you to write, sketch, and take notes in a classic paper notebook but also has your work instantly digitized and saved to the cloud.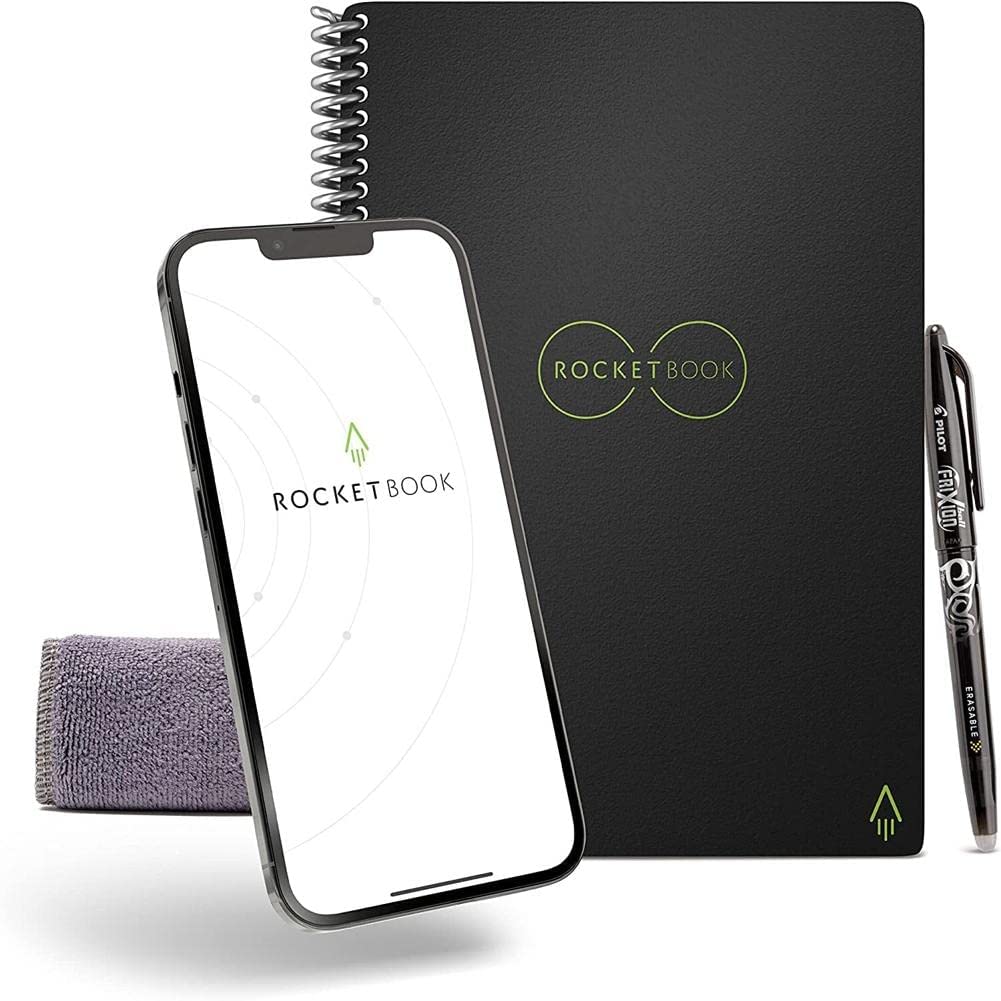 One of the standout features of the Rocketbook is its erasable pages. Made from a unique material, you can erase your work with a damp cloth and reuse the pages over and over again. This is good for saving money, and it's also more environmentally friendly.
But the real magic happens when you use the Rocketbook app in conjunction with your notebook. Simply take a picture of your pages with the app, and they'll be sent to the cloud service of your choice, including Google Drive, Dropbox, and Evernote.
You can also use the app to add tags, search your notes, and organize your work. In case you need a paper copy of your notes, print them out. The Rocketbook also comes in different sizes and styles, including the Executive size for on-the-go note-taking and the Infinity notebook with its endlessly reusable pages.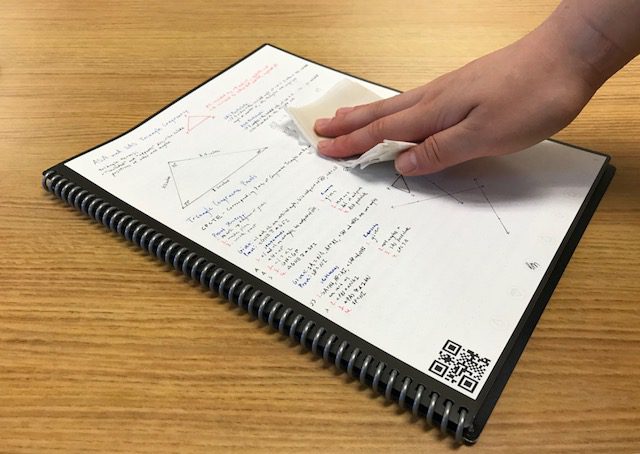 The Rocketbook notebook is the perfect solution for those who love writing by hand but also want the convenience and organization that technology provides. So why don't you give it a try and experience the best that technology has to offer you?