Not Everyone Knows These 4 Ways To Use A Vacuum Cleaner
By Toby T December 13, 2022
---
A vacuum cleaner is beneficial for many things, including but not limited to cleaning mattresses, other pieces of furniture, hard-to-reach spots such as ceiling fans and window casings, and even the family pet, except cats. To get the most out of your vacuum, you need to use all the attachments and tools that come with it. You can buy more attachments separately if you need them, but you should ensure they are the proper size and brand for your vacuum.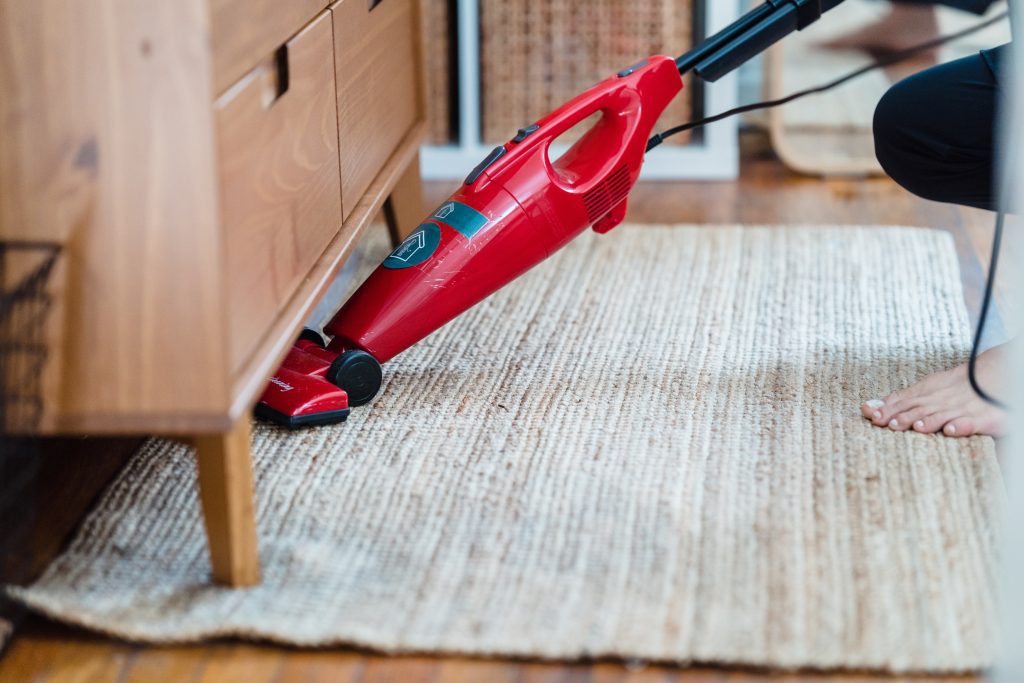 Reduce allergen exposure on Window covering: You can get rid of dust mites without causing damage to your curtains by using the soft dusting brush accessory that comes with your vacuum cleaner.
Make your upholstered furniture look like new: Experts recommend utilizing a vacuum when it's time to freshen up the look of your couch and chair cushions. Using a vacuum for upholstery can assist in releasing dirt and other allergens that have become trapped in the fabric.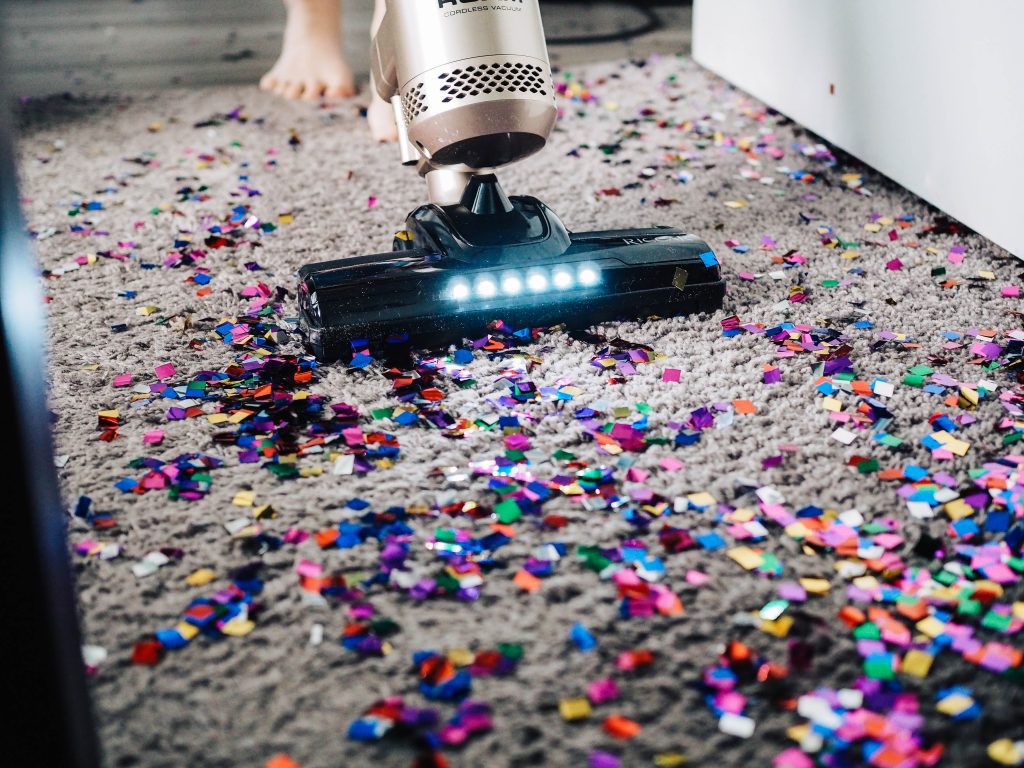 Clean a mattress: You don't have to sit and ponder how to clean a mattress anymore. The best way to clean your bed is with a vacuum cleaner. It would help if you vacuum your mattress at least twice a year, once in the spring and once in the fall, using an attachment designed for upholstery or a mattress tool.
Cleaning the window frames and moldings: Most people clean the lower half of a windowsill, leaving the upper half uncleaned for years. The top of a windowsill can collect every form of dirt your home has to offer. You can clean areas of your home that are difficult to see and reach with the help of the vacuum wand attachment.