Next Time You Go To Costco, Pick Up These Items
By Toby T December 27, 2022
---
Have you ever paid a visit to Costco? The store is often overlooked, and it is quite possible to get essentials at Costco with relative ease and at very affordable prices. Here are a couple of things you should get when you visit Costco.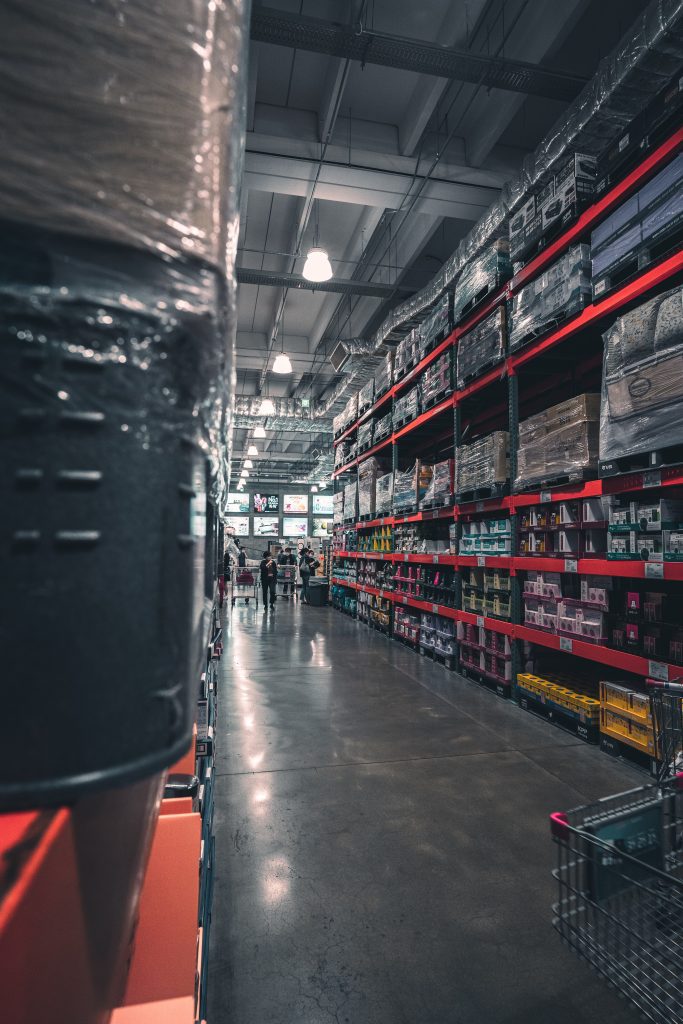 Milk and eggs
Costco's milk and egg prices are pretty low compared to other stores. This could be quite surprising.
A gallon of Kirkland 2% milk goes for $3.44, and two dozen Kirkland cage-free large eggs for $3.59.
If properly managed, they should last for a while. Eggs and milk can be used for multiple purposes, for special baking or daily meals.
Bread
This is for those who prefer whole grains; you can get Stroehmann 100% whole-wheat bread at Costco. It is possible to get two for $3.89, which is nearly half the price in other stores.
Berries
Costco is your best bet to find where to get the best value for money on berries. A 2-pound container of blueberries goes for $6.49, and a 12-ounce package of raspberries goes for $4.49
Greek yogurt
For Greek yogurt fans, Costco has Chobani less-sugar Greek yogurt at Costco for $12.99 for a 16-pack. To sweeten the deal, this crate goes on special a lot, so you can buy it at even lower prices.
Chicken breast
If you want to buy chicken breasts, Costco's Kirkland chicken breasts are always $2.89 a pound. Costco already has the chicken breast sealed into portion-sized packages, and they last long frozen.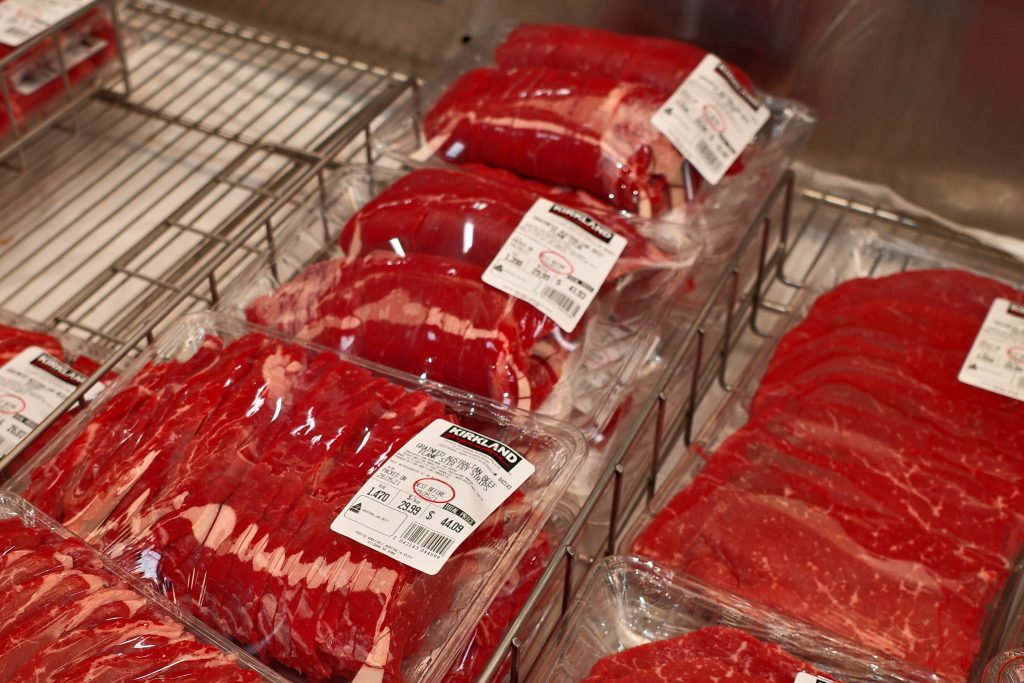 Premier protein shakes
Looking for a good substitute for milk and sugar in your coffee? Costco definitely has something for you that matches your budget.
Premier protein shakes go for $26.99 for a pack of 18. The pack is shelf stable and quite sufficient if you live alone.