Mastering The Art Of Haggling: Your Guide To Scoring Affordable Appliances
By Martin B July 11, 2023
---
Engaging in negotiations for more affordable appliances presents an excellent opportunity to save money on significant purchases. While many people assume that the price of appliances is set in stone, the truth is that there is often room for negotiation. Keep reading to find out how and where to haggle for cheaper appliances.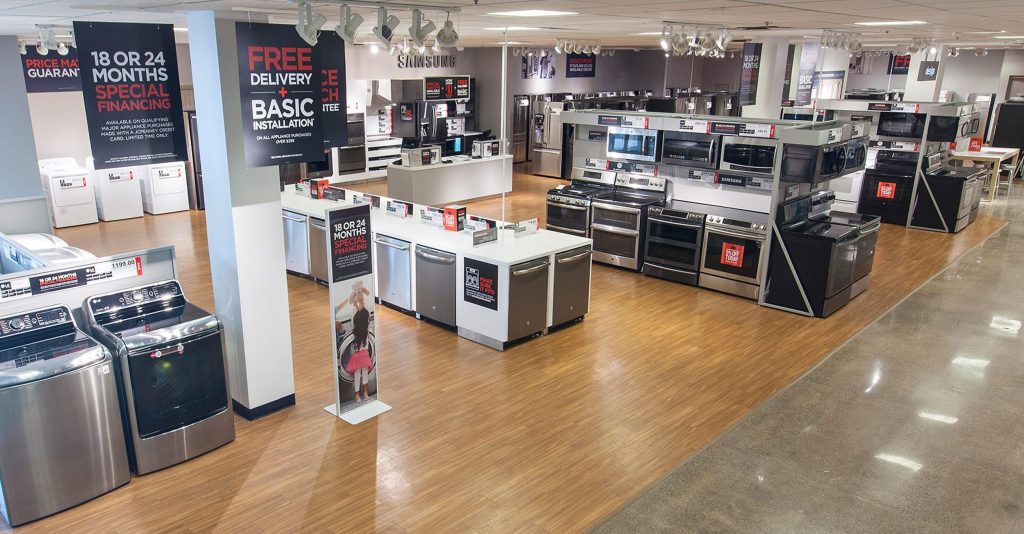 Do your research: Before you start haggling, gather information about the appliance you want to purchase. Look up the average price range for the specific model and brand, and familiarize yourself with any ongoing promotions or discounts available. This knowledge will give you a solid foundation for negotiating a better deal.
Visit local appliance stores: Brick-and-mortar appliance stores are often more open to negotiations compared to big-box retailers. Speak with the salesperson or store manager and express your interest in buying the appliance at a lower price. Be polite, friendly, and explain your budget constraints or any comparable deals you've found elsewhere.
Consider floor models or discontinued models: Floor models or appliances that are being discontinued are often offered at discounted prices. Inquire about any available deals on these items, as they can be an excellent opportunity to negotiate a lower price.
Bundle your purchases: If you're planning to buy multiple appliances or other items from the store, try bundling them together to negotiate a better price. Retailers are often inclined to offer discounts when you make a larger purchase, as it incentivizes them to provide a more favorable deal.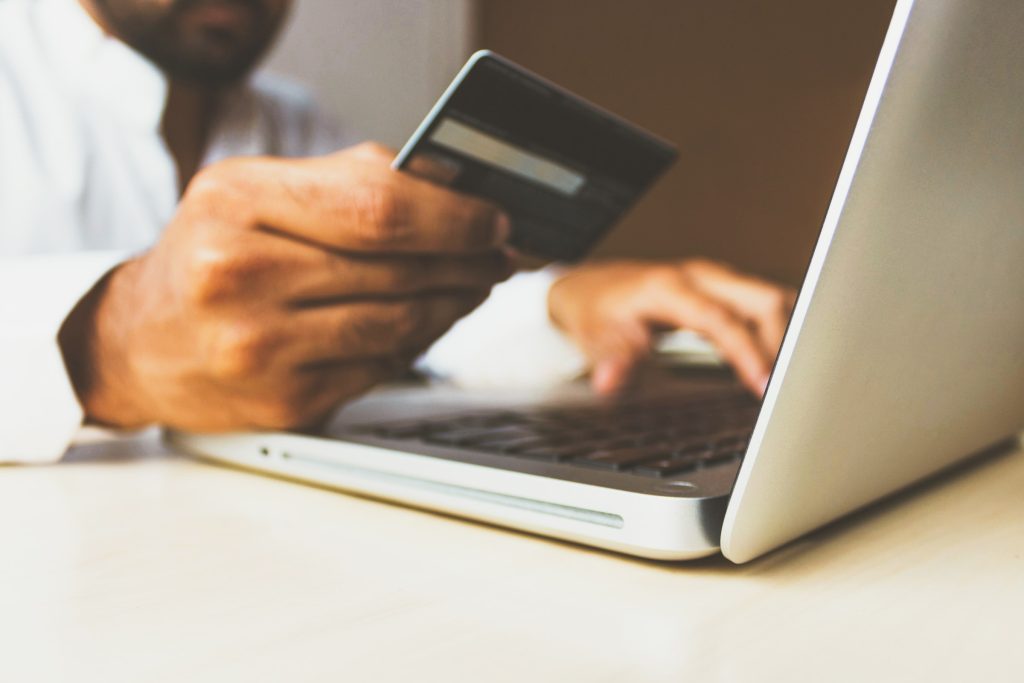 Explore online retailers: Competitive pricing and the possibility of additional discounts or promotions are commonly found among online retailers. Take advantage of features like live chat or customer support to inquire about any potential price adjustments or negotiate a better deal.
Be ready to leave: In certain situations, the most effective negotiation strategy involves being prepared to leave the store if the price is not what you expected. If a retailer isn't willing to meet your desired price, politely thank them for their time and explore other options. Often, this can prompt them to reconsider their offer or even contact you later with a more attractive deal.