Lifetime Guarantees: The Hidden Perks Of These 3 Products
By Martin B September 5, 2023
---
In a world where consumer goods often seem to have a built-in expiration date, it's refreshing to discover that some products come with lifetime warranties, promising lasting quality and peace of mind. Surprisingly, many consumers don't even realize that three common items they use regularly fall into this category, offering unmatched durability and value.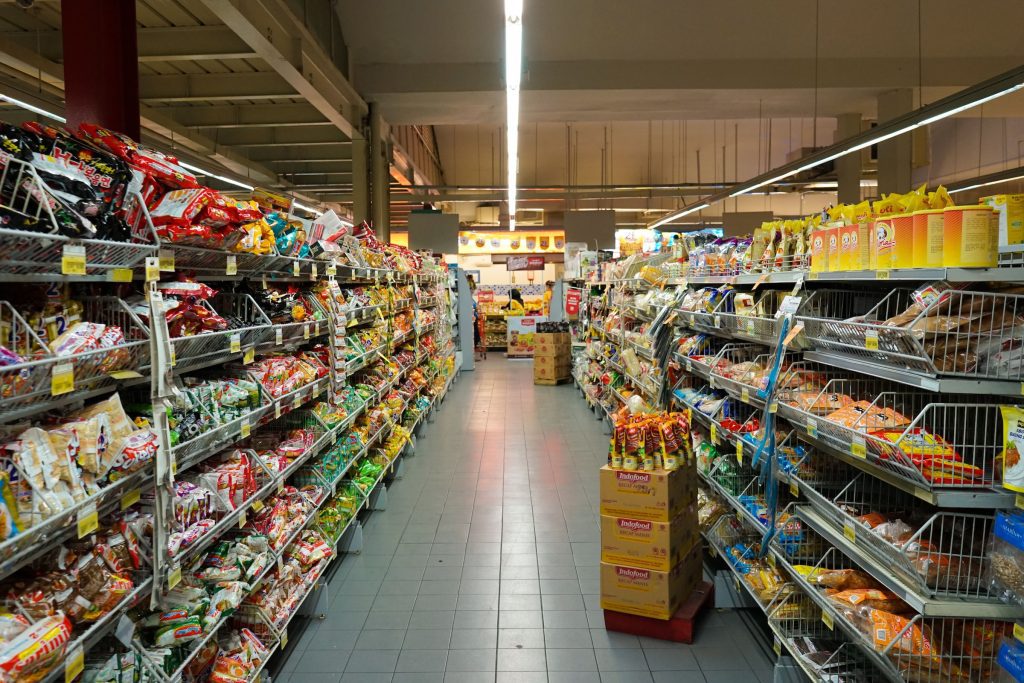 Cast Iron Cookware
Cast iron skillets and Dutch ovens have been cherished kitchen companions for generations. What many people don't realize is that some reputable brands, like Lodge and Staub, provide lifetime warranties for their cast iron products.
These items are renowned for their capacity to evenly retain and distribute heat, rendering them indispensable for culinary enthusiasts at home. With proper care and maintenance, a cast iron skillet can be passed down through the generations, all while enjoying the assurance of a lifetime warranty.
High-End Outdoor Gear
Whether you're an avid camper, hiker, or outdoor enthusiast, investing in quality gear is essential. Companies such as Patagonia and Osprey recognize this fact and support their products with lifetime guarantees. Backpacks, outdoor clothing, and gear such as tents or sleeping bags are built to endure the rigors of the wilderness.
Knowing that your outdoor gear is backed by a lifetime warranty allows you to explore with confidence, even in the most challenging conditions.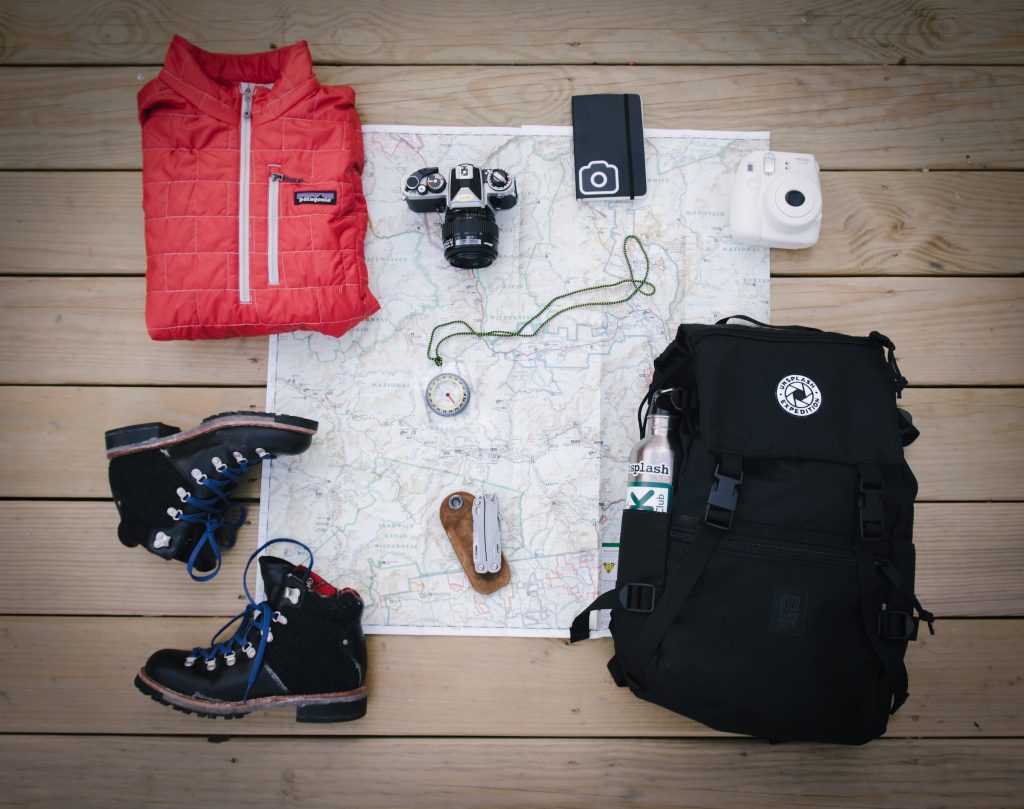 Zippo Lighters
Zippo lighters have been synonymous with reliability for decades. These iconic lighters, favored for their windproof design and distinct click, are often overlooked for their lifetime guarantee. Zippo offers free repairs for any lighter, regardless of its age, provided it has not been severely damaged intentionally.
This means that your trusty Zippo can serve as a lifelong companion, lighting up your moments with a guarantee of consistent performance.