Culinary Experts' Favorite Mandoline Slicers: Top 3 Picks
By Martin B August 22, 2023
---
Mandoline slicers are indispensable kitchen gadgets that effortlessly slice fruits and vegetables with ease. With their sharp blades and adjustable settings, they offer precise cuts and save valuable time in food preparation. Here are three of the best mandoline slicers available on the market.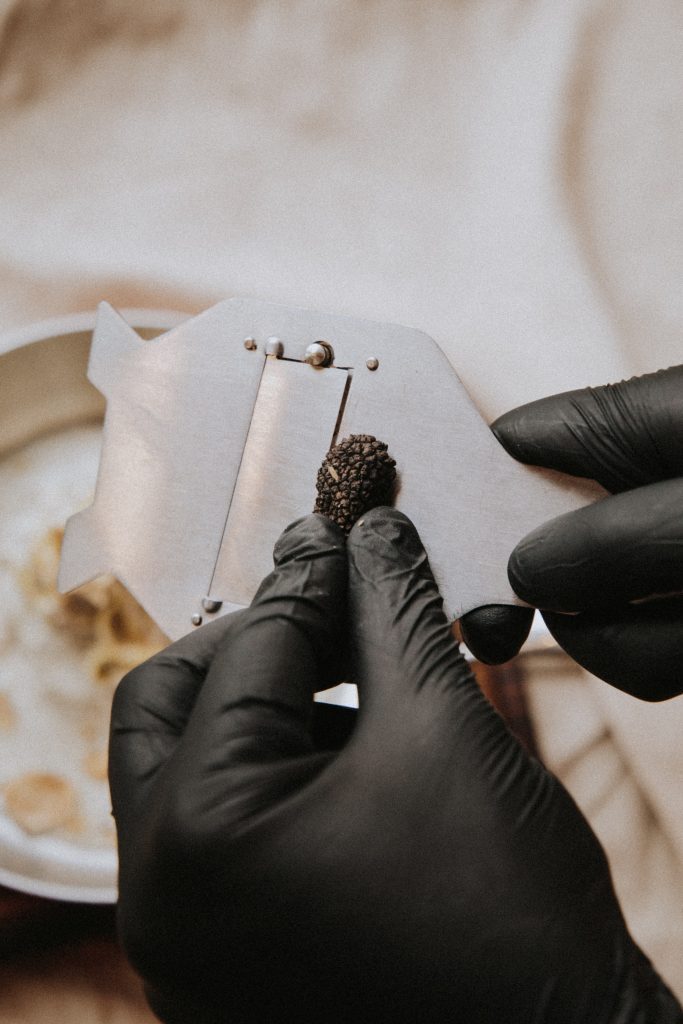 Benriner Japanese Mandoline Slicer
Renowned for its simplicity and efficiency, the Benriner mandoline slicer is a favorite among professional chefs and home cooks alike. Made in Japan, it features high-quality stainless steel blades that effortlessly slice through various ingredients.
Its adjustable dial allows for multiple thickness options, from paper-thin to thicker cuts, catering to diverse culinary needs. The compact design and safety guard ensure easy storage and user protection, making it a top choice for any kitchen.
OXO Good Grips Chef's Mandoline Slicer
The OXO Good Grips mandoline slicer is designed for precision and user-friendliness. It boasts sharp, stainless steel blades that remain sharp even after prolonged use. The adjustable knob enables users to select the desired thickness, and the straight and wavy blades offer versatility in cutting styles.
Safety features like a secure food holder and foldable legs enhance stability and minimize the risk of accidents. The soft-grip handle and non-slip feet provide a comfortable slicing experience, making it an excellent option for both beginners and experienced cooks.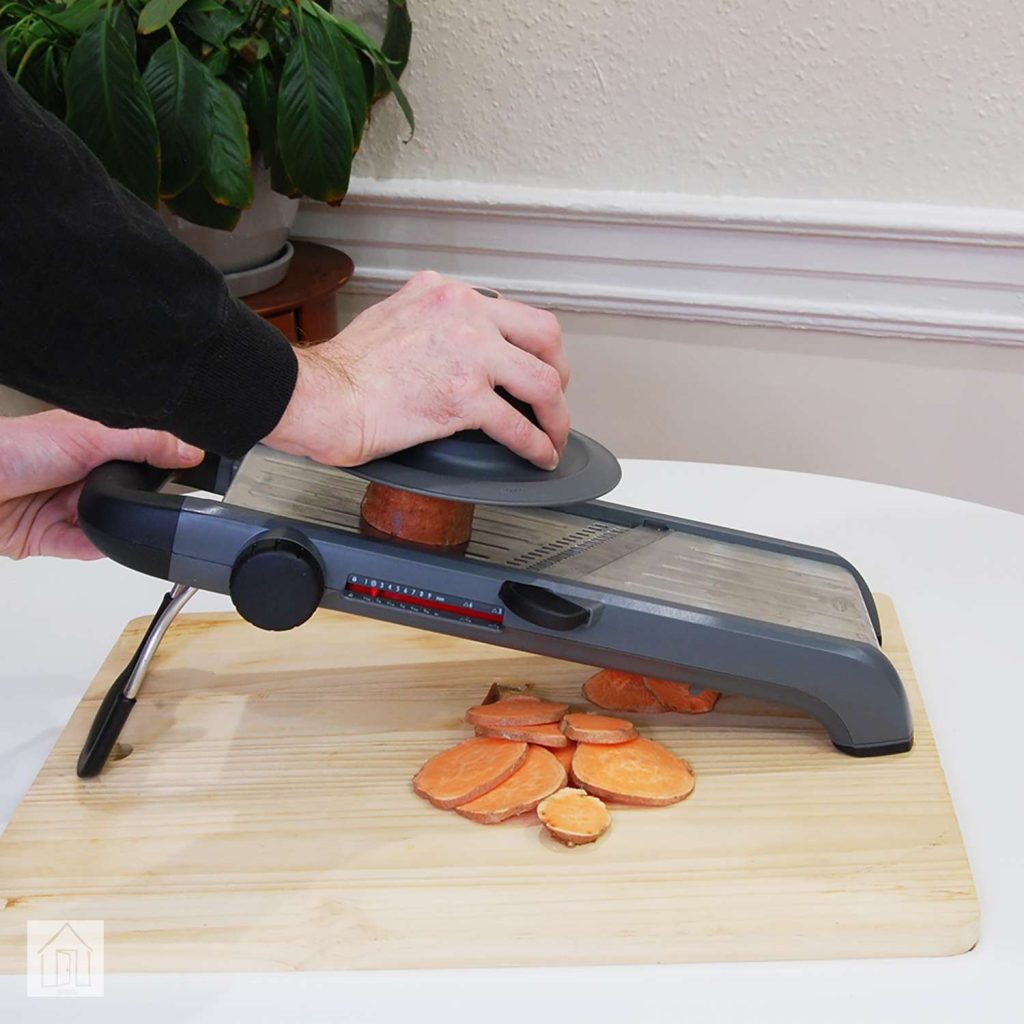 Swissmar Borner V-1001 V-Slicer Plus Mandoline
The Swissmar Borner V-Slicer Plus has earned acclaim for its exceptional German engineering and top-notch performance. Its ultra-sharp stainless steel blades deliver consistent slices, juliennes, and cubes with ease. The mandoline comes with three inserts for various slicing options, and the adjustable thickness settings offer flexibility in cutting preferences.
The food safety holder protects hands from the blades and also ensures maximum usage of ingredients. Easy to clean and store, the Swissmar Borner V-Slicer Plus is a reliable and efficient addition to any kitchen.