Three Back-To-School Holiday Buying Trends To Look Out For
By Toby T November 1, 2022
---
Even though the summer vacation season has only just begun, shops are already bracing for the holidays. Amazon has set the trajectory for most retailers for this holiday season with its Amazon Prime Day event, which was held on the 12th and 13th of July. Other retailers like Target would also have similar sales before parents begin preparing for the schooling sales.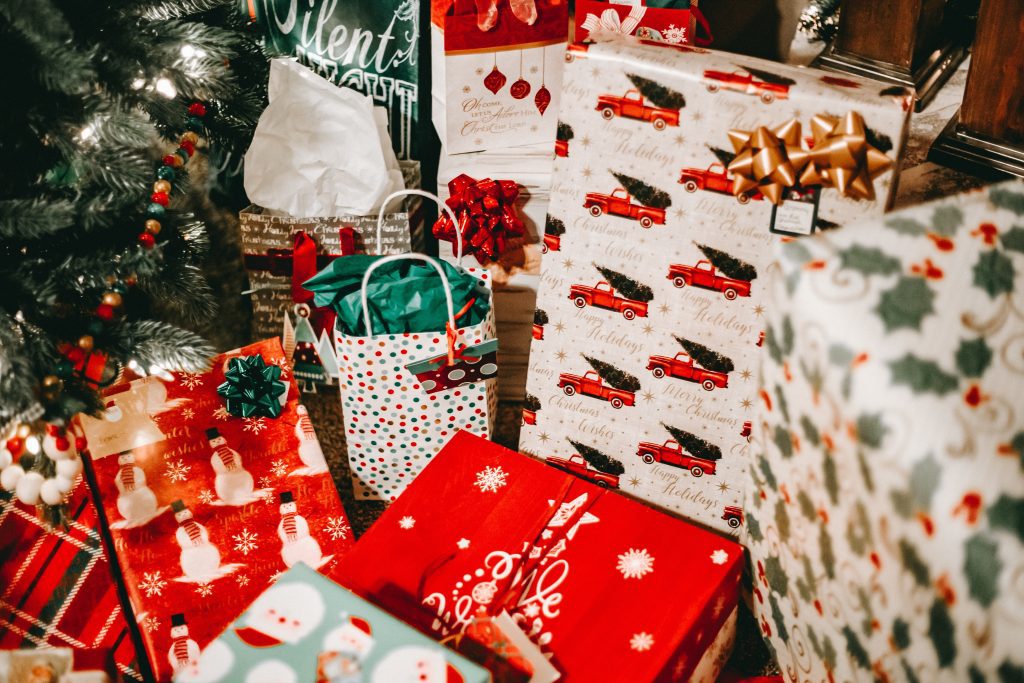 The recent war in Ukraine and the increase in fuel prices have affected how people buy goods. What significant trends can we note from the buying habits this July?
Will Christmas come early in July?
You can expect many parents and lovers to begin to grab their Christmas presents earlier this year. One cause for this is the problem of shipping delays that might happen with black Friday sales. The other major cause of this is preempting inflation tendency by the end of the year.
Price trumps all
The recent global economic downturn would elevate the search for better prices than staying loyal to a particular brand. Half of the shoppers are expected to look elsewhere if the prices of products are beyond their calculations. For businesses to cope, they must employ the proper persuasion techniques and timely discounts to retain customers.
NFTs as Christmas presents?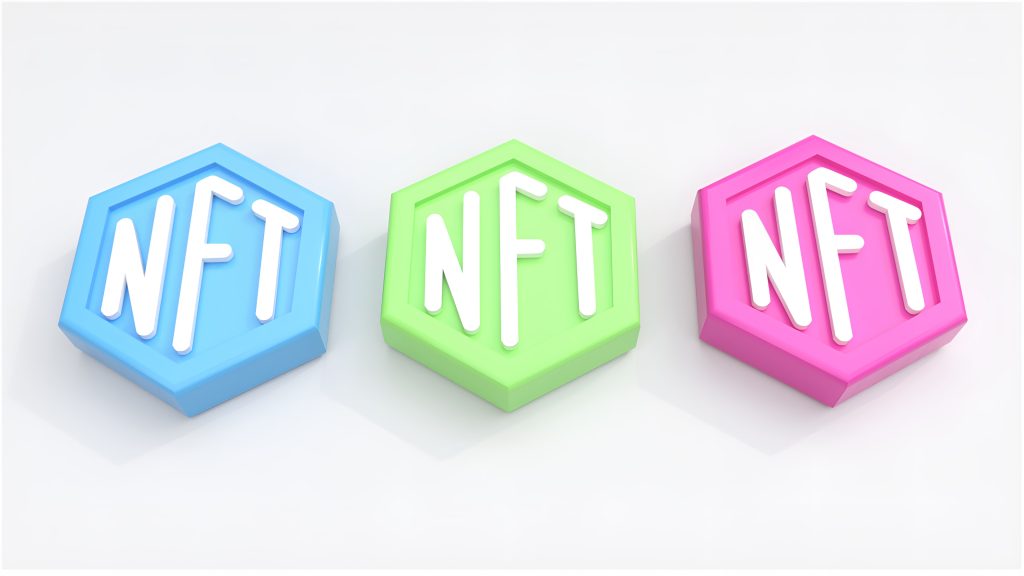 Holiday presents this Christmas might be more intangible than you think.
The recent surge in NFT investment might carry on into the holiday spirit as 46% of shoppers said they would gift an NFT come Christmas season. An expected half a million NFTs will likely be sold between November and December. This could total up to 54 million dollars, according to Salesforce.